By Raj Chopra.
Manchester United drew 0-0 with Chelsea at Old Trafford in a game that lacked excitement, intensity and any kind of will to win from either team.
United and Chelsea came into this game having shown vulnerabilities in their defence, and were intent on keeping clean sheets as a result. This mindset dominated the game. Chelsea had already conceded nine goals with United conceding 12 in their respective league campaigns.
The favourable form coming into this game was with United, having beaten Newcastle and then outplayed Paris Saint-Germain in their Champions League group opener. Chelsea came into the game having drawn their previous two games with three goals conceded against Southampton.
Although United's recent vulnerabilities were not on show during this game, the lack of penetration and attacking intent will have frustrated the United faithful. United had four shots on target with Chelsea managing just one.
The United team seen on Wednesday evening against PSG was not at all recognisable against Chelsea.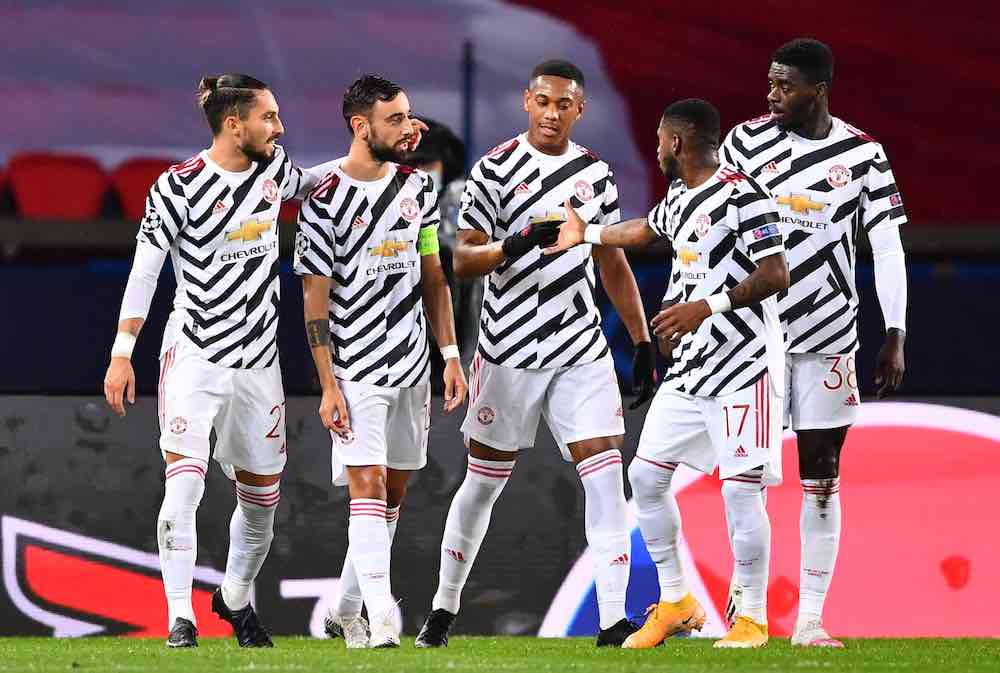 Fans of the home side will well be within their right to question a few of Ole Gunnar Solskjaer's decisions as it's clear the changes he made upset his team's momentum.
The first question that must be asked is why Solskjaer felt he needed to change the line up from the win against PSG.
It's well understood that Solskjaer prefers a defensive back four as opposed to a three, but the benefits on show and the response from the team against PSG should have persuaded the manager to persist with a back three supported by attacking wing-backs, Alex Telles and Aaron Wan Bissaka.
The one obvious change should have been replacing the suspended Anthony Martial with Edison Cavani.
The 3-4-1-2 formation used against PSG suited United. It was the first time this season they had played with purpose and intensity.
In changing the formation, Solskjaer omitted Alex Tuanzebe, who at 22 years of age commanded the defence against PSG, keeping Kylian Mbappe quiet all evening.
His introduction into the team against PSG resulted in a standout performance, bringing pace and presence, and stability to a frail defence — something the United team had been crying out for.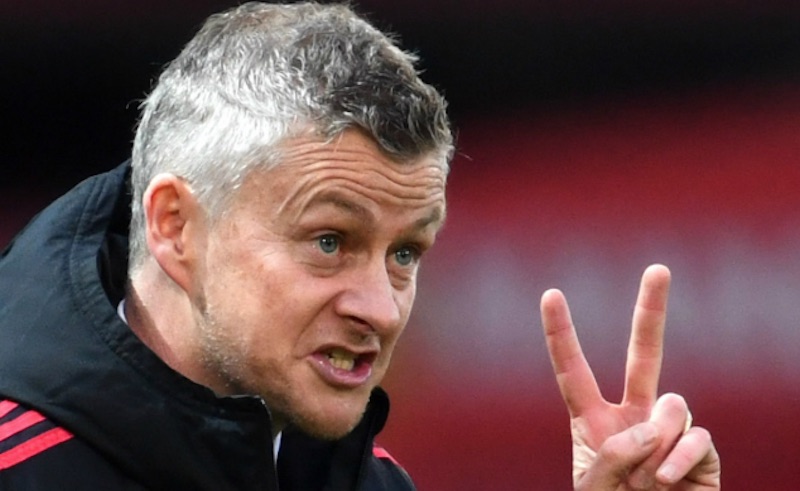 Furthermore, by reverting to the lineup and formation that beat Newcastle, we would be led to believe Solskjaer prefers this as his starting eleven. If this is the case, questions should be asked as to why.
Although Man United beat Newcastle 4-1, they were left far more exposed collectively than they were against PSG. It's fair to say had Mbappe and Neymar been playing for Newcastle, the scoreline would have been very favourable to Newcastle.
Solskjaer mentioned that he had selected the same 11 players that started against Newcastle because he felt they deserved to be rewarded.
By rewarding the players who played against Newcastle, the Man United boss failed to play his best team. One glaring example is Daniel James who, from 36 appearances in a United shirt, has just three goals and six assists. James form in a United shirt has not been impressive, and you'd have to question why Solskjaer thinks he deserves to start.
The idea of rewarding a winning team in most cases can be understood. However, in United's case, Solskjaer failed to identify what the win against PSG gave him. It provided him and his inconsistent team a much-needed identity and playing style, neither of which were on show against Chelsea.
United requires a simple approach to team selection and formation. The tinkering of formations and personnel is creating further instability and imbalance in a team that is already under pressure and failing to perform to their potential.
United currently sit in 15th in the league with two wins from five games. They have no wins from three home games, which has not happened to United since 1972.
If Solskjaer keeps upsetting the balance, there may be further unwanted records equalled and broken.