The UEFA Champions League is Europe's premier club cup competition, and picking a UCL fantasy team is a great way to get even more engaged with the competition but it can be tricky knowing which players to include.
Here's a look at a striker, midfielder, defender and goalkeeper you want in your team right now. All you need to do is find out who they are, pick them, and then decide who the remaining eleven players needed to fill your squad will be.
Robert Lewandowski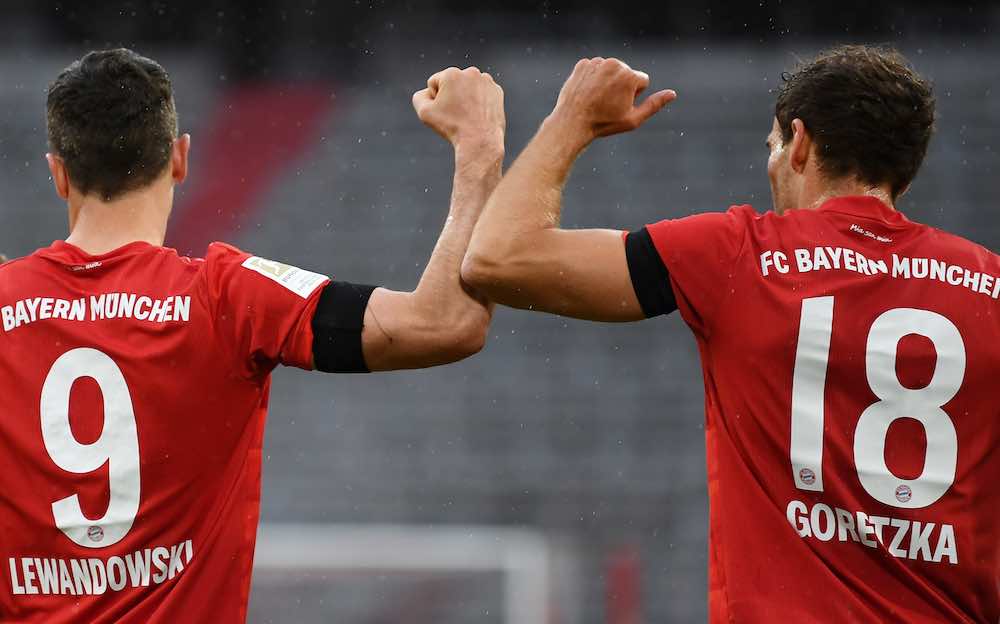 Lewandowski needs no introduction. He's the most feared striker on the planet, capable of both scoring at an extreme rate and creating chances for his teammates. He is the full attacking package and the striker you must include in your UCL fantasy team, despite his €12.1m price tag. 
Lewandowski plundered 15 Champions League goals in the 2019/20 campaign as he fired Bayern Munich to the title and finally secured himself a winner's medal. He's begun 2020/21 in a slightly more muted fashion, with his three goals in four games helping Bayern win their group.
Surprisingly, Lewandowski isn't the bookies' favourite to top the scoring charts this season. Looking at the odds currently offered by several sites and there are some key similarities between them — one of which is that none think Lewandowski is going to be the UCL top scorer.
However, football betting tips at these sites change on a regular basis and Lewandowski could be the top tip as the UCL reaches the business end of the season, especially as Bayern will go further than all the teams his rivals play for.
Conclusion? You simply can't leave Lewandowski out of your team.
Angeliño
Once a Manchester City defender who looked miles off being a top tier player, let alone one who'd be an asset to a UCL team, Angeliño has evolved into one of the most impressive goal-scoring fullbacks in Europe.
In a season where clean sheets are hard to come by, it makes sense to have a defender with scoring boots, and Angeliño is the best value option to tick that box at €5.4m.
Angeliño's 2020/21 stats highlight his attacking threat. He scored three goals in the six group stage games he played, giving him a record many forwards would be pleased with. His role as an aggressive wingback means there's a fair chance of him adding to this total.
One of the main reasons for picking a player is their chances of going deep in the competition. RB Leipzig reached the semi-finals of the UCL in 2019/20. And while they may have lost their most potent attacker, Timo Werner, they look primed for another impressive campaign this season.
Mohamed Salah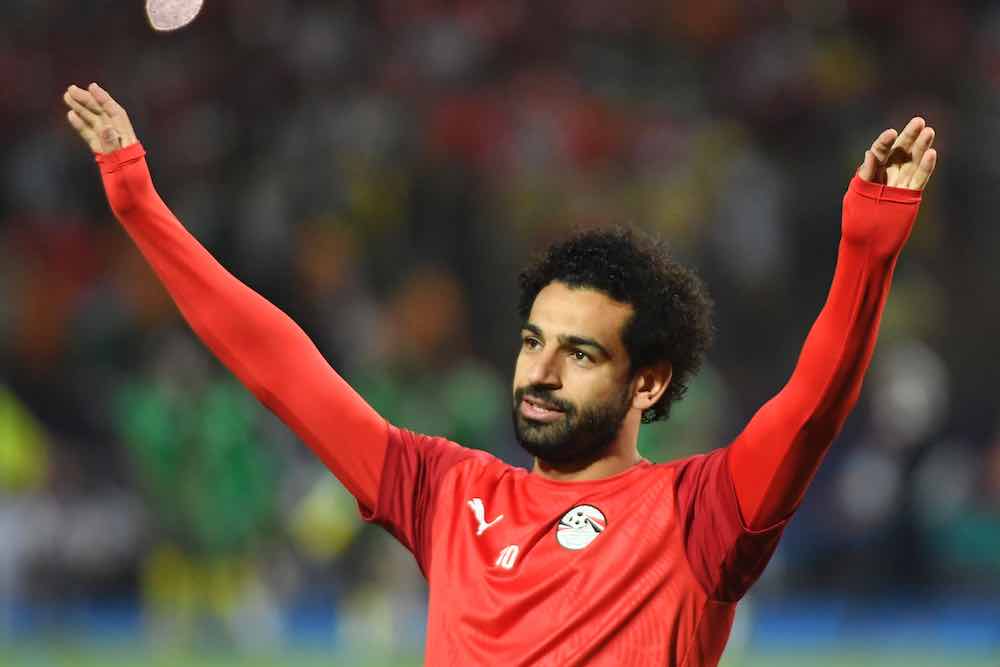 If Jürgen Klopp had got his way then Salah wouldn't have signed for Liverpool and scored the opening goal in the Reds' 2018/19 UCL win. Klopp wanted to bring in Julian Brandt and was persuaded to sign Salah instead by Liverpool's sporting director, Michael Edwards. You shouldn't need any convincing to put him in your team, even at €11.6m. 
Salah is now confirmed as one of the game's most potent attackers. He's Liverpool's record goalscorer in the Champions League, with a pretty impressive tally of 23 goals in 41 games ahead of the 2020/21 knockout stages.
What's interesting is that Salah is ranked as the tenth most likely player to end the campaign as the UCL top scorer (even behind Borussia Mönchengladbach's Alassane Pléa according to some sites).
Now, there are a range of factors that go into such odds, but one of the things you as a fantasy football player can do, is ask yourself if you think a player is being undervalued. This could be the case with Salah, who's already played in two UCL finals for Liverpool and he remains their most potent attacker.
Taking this all into account, you simply have to put Salah in your team.
Edouard Mendy
Edouard Mendy went from having no club to playing for one of the world's premier sides in the space of just five years. He's authoritative, blessed with supreme reflexes and spreads calm throughout his defence. It's no surprise that Chelsea are a better team with Mendy in goal and you're well-advised to pay the €5.4m required to get him in your side.
Mendy's stats speak for themselves. He played five Champions League group stage games for Chelsea and kept four clean sheets. This was enough to make him the highest point-scoring keeper at the close of the group stages.
There is a caveat to selecting Mendy. Chelsea play Atlético Madrid in the first knockout stage — a team reinvigorated this season and a major threat to Mendy's chance of progression in the tournament. This brave choice might pay off if Chelsea and Mendy slip through the tie and then make a dent in the latter stages of the tournament.