By Louis Young.
After his Tottenham side were beaten 2-1 by Liverpool this week, Jose Mourinho's post-match comments attracted significant media attention.
His comment to Jürgen Klopp that "the better team lost," became subject to much scrutiny, but Spurs did finish the match with the higher expected goals (xG) tally of the two teams.
FT: #PremierLeague #EPL#LFC 2 (1.09 xG) #THFC 1 (1.40 xG)

Roberto Firmino's late header wins it for Liverpool.#LIVTOT shot map ➡️ https://t.co/RE2C4tYcrK pic.twitter.com/sU3xUImdnP

— Infogol (@InfogolApp) December 16, 2020
Why did Mourinho's comment attract so much media coverage, and were Spurs unlucky not to walk away from the game with anything?
How Did Spurs Seek to Nullify Liverpool?
It's worth recognising that Mourinho's comments to sometimes overshadow his team's performances, (and sometimes that is the point of them).
He set his side up to sit back in a compact 4-4-2 shape, nullify Liverpool's threats, and hit them on the counter-attack.
The specifics, as is usually the case, that made this a particularly Mourinho-esque performance.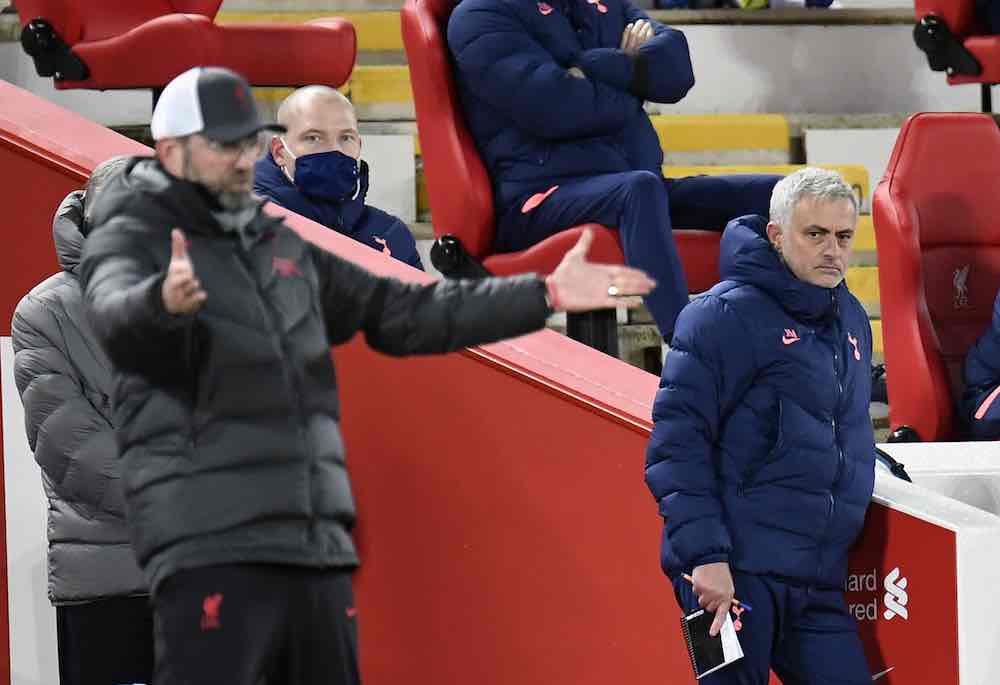 Subduing Trent Alexander-Arnold
In their 4-4-2 shape, Steven Bergwijn often dropped back to a left wing-back position to defend against Mohammed Salah and Trent Alexander-Arnold.
Alexander-Arnold as been nullified in the past by aggressive man-marking and if only allowed to cross from deeper areas.
This reflected in the stats last night, 44% of Liverpool's attacks came down their left side, with Andrew Robertson putting in 11 crosses compared to Alexander-Arnold's 5. None of Alexander-Arnold's crosses found a Liverpool player.
Lack of pressing yet direct in attack
Tottenham also looked to catch Liverpool out with a lot of long, direct passes. This side of Mourinho's game plan revealed itself through his side's reluctance to press.
Spurs ended the game with a PPDA (passes per defensive action) of 18.05, which is very high and underlines a lack of pressure on Liverpool's possession.
When Spurs did win the ball back, they looked to hurt Liverpool with long passes to Harry Kane and Son Heing-min, looking to catch Liverpool out when their full-backs ventured forward. This is further evidenced by the fact that 21% of Spurs' 270 passes were long.
What Did Liverpool Do Well?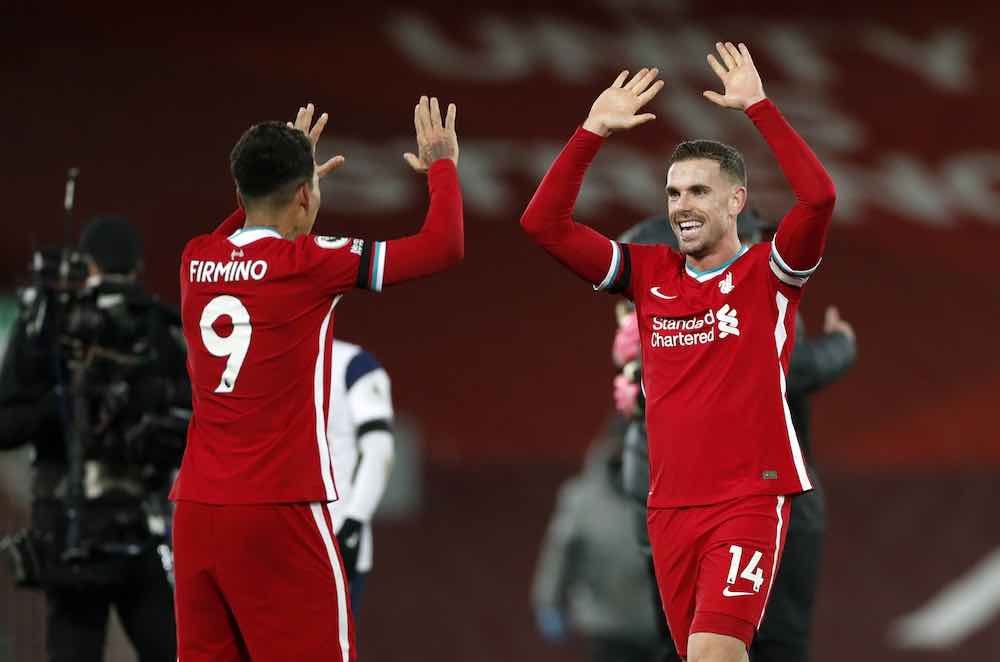 Patience and positive link-up play
Importantly, Liverpool were extremely patient. This trait can be key to beating a Mourinho side in a big game.
They kept possession in a shape that would at times resemble a 3-2-5 formation, most evident when Jordan Henderson dropped into defense with Rhys Williams and Fabinho to build play from the back.
This gave him the opportunity to use his expansive passing ability to look for switches in play to Mohammed Salah and Sadio Manè. Henderson attemted the most long passes of any Liverpool player.
Adapting the role of Curtis Jones
Curtis Jones partnered Georginio Wijnaldum as the No. 8s in Liverpool's 4-3-3. Jones often looked to play one-twos, particularly the front three, and one of these that led to Salah's opening goal.
Liverpool also created a lot of overloads in wide areas. They maintained their shape well and Jones was crucial to creating overloads in chance creating situations. He was constantly shifting to the left to link up with Robertson
Jones has begun to make a name for himself at Liverpool. He has started right of the club's last 11 matches and is looking increasingly confident with each passing game.
Given the absence of other midfielders, and Fabinho being needed in the centre of defence due to Virgil van Dijk's inury, this could be Jones' chance to lock down a position in the team.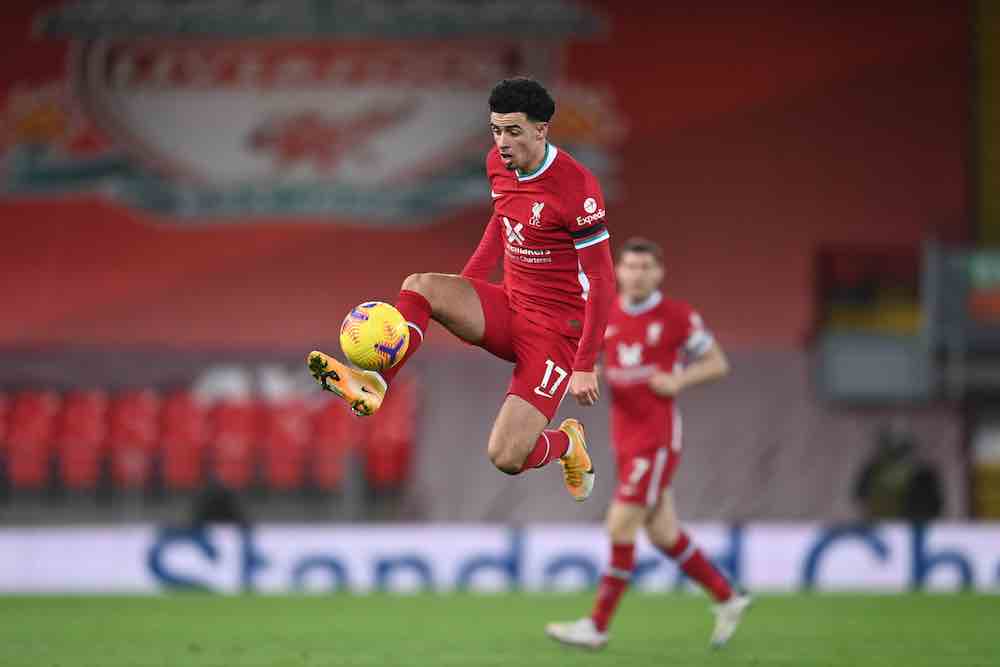 This is, of course, the main staple of Liverpool's tactical approach,  particularly in big games at Anfield. They are always looking to win the ball back immediately after losing possession in the hope of create goal-scoring opportunities.
Klopp and his captain Henderson were quick to laud their side's counter-pressing after the game. Henderson talked about the game as "very tactical", and commented that Spurs' approach was exactly what they had expected.
Liverpool's PPDA in this game was 7.35, which points to an aggressive approach off the ball. This is further evidenced by Spurs' average pass streak being just three passes.
Conclusion 
Firstly, Henderson was right to highlight the very tactical nature of this game. There were quite a lot of intricacies in the approach of both managers.
Mourinho looked to nullify the threats of Liverpool on their right-hand side, sit off Liverpool's centre backs and let them play.
The Portuguese did not set Tottenham up badly for this game at all. Teams have had great success against Liverpool by occupying their two centre backs with dynamic strike partnerships capable of great runs in behind and pinning the full-backs back with wide men that track back.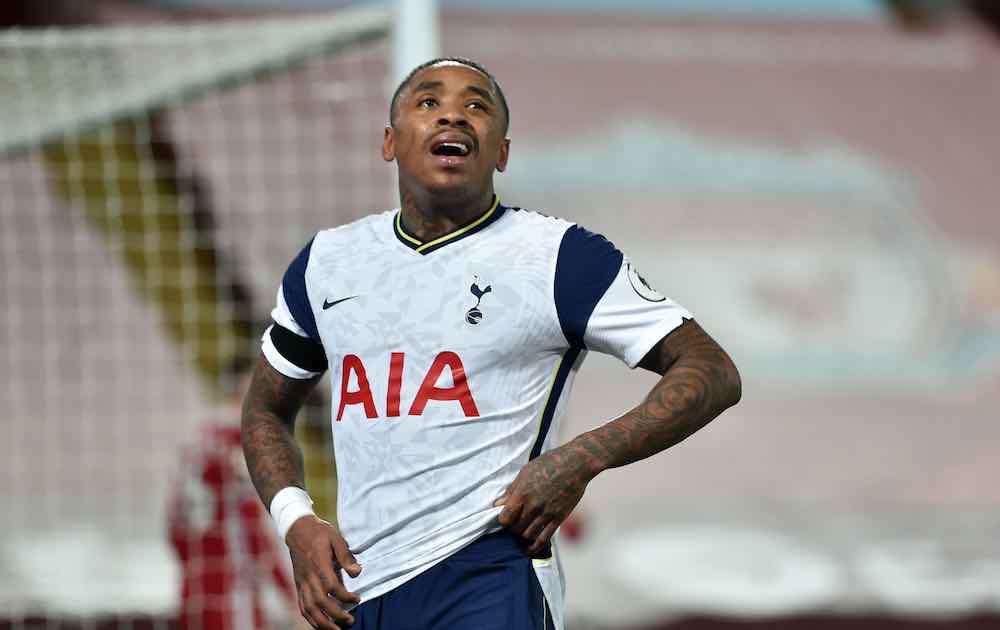 In addition to this, Spurs created better goalscoring opportunities. If you just looked at the opportunities Spurs had with Kane's header and Bergwijn's one-on-one, you would expect Spurs to have done better in this game.
They tried to make their opposition uncomfortable, but Liverpool's composure and patience really benefited them.
After Mourinho and Klopp exchange a few more words in the media, many people may recognise that this was perhaps yet another indicator of progress for Mourinho at Spurs.
They seem incredibly and increasingly responsive to his style of play. This, coupled with the talent of Kane and Son, has shown why they are one of the top sides in the league, and why they aren't going away from the top of the table anytime soon.