Bundesliga Zeitung, by Andy Wales.
We were only a few games into the new season, but already it was time for an international break. It is a period that has also seen the transfer window shut, so let's take a look at where things stand in Germany. 
On the international front, the Hansi Flick era for Germany has begun. It was a less than auspicious start — a sluggish 2-0 win over Liechtenstein hardly set the world alight. However, not only has Flick barely had time to get his ideas across, the players are not yet in full flow. 
The importance of not rushing to judgements was evident come Sunday evening. If the Liechtenstein performance still had a whiff of Jogi Löw about it, it was soon blown away in Stuttgart.
A more aggressive and attacking approach played at a higher tempo suits Germany better and was too much for Armenia to handle. It was a demolition that ended 6-0 but could have easily been more.
It was a similar story in Iceland on Wednesday night. What was potentially a tricky away fixture quickly became a formality and threatened to become another rout. A 4-0 win with a midfield functioning perfectly and some scintillating play from Serge Gnabry and Leroy Sane — this was the real Sane and the one Bayern fans want to see.
With everything happening that bit quicker and sometimes more direct, the buzz returned, as did the goals and confidence. The German fans were reconnected and smiling again. As I stated during the Euros, Germany had the players, they just needed the right coach.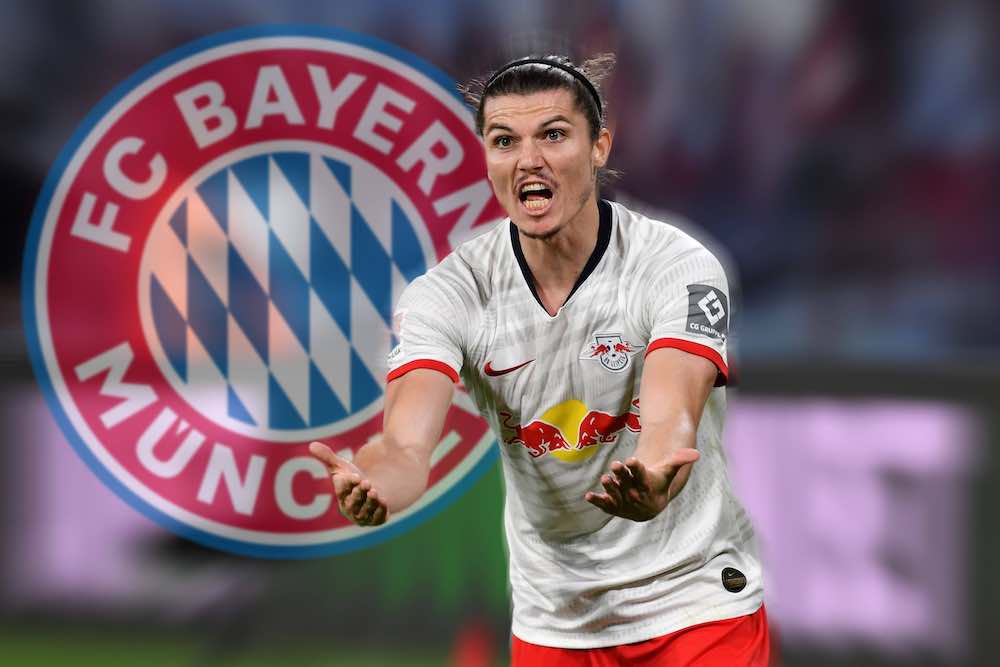 On the domestic front, there was one late transfer of note. Principally, Bayern München paid just €16m to bring in Marcel Sabitzer from RB Leipzig. The Austrian international midfielder was into the final year of his contract and now links back up with his former boss Julian Nagelsmann. 
Although he may not be a starter in Bayern's strongest XI, his versatility and quality will add much-needed depth. After a slow start to Nagelsmann's regime at the Allianz Arena, Bayern have started to find their rhythm. Games will soon come thick and fast, meaning a thin Bayern squad will need all possible options. 
This weekend will be the first of those tests as Nagelsmann, Sabitzer and Dayot Upamecano all go to their former stomping ground. For Leipzig, the loss of the now-Bayern trio and Ibrahima Konate are a big blow.
New coach Jesse Marsch has had a tricky start to life in Leipzig. Of course, it's very early days and the squad has lost some key players, but Marsch will not want to lose too much ground on the other contenders. 
The added ingredient of the former Leipzig trio makes Saturday's Top Spiel all the more intriguing. 
Another former Salzburg coach under the microscope is Marco Rose. His Borussia Dortmund tenure started like an express train but it's already threatened to derail. 
The high-tempo aggressive opening day approach yielded goals. However, squandered chances versus Bayern in the Super Cup were ruthlessly punished.
Then, a few days later, a tired-looking Dortmund were beaten by Freiburg. Victory last time out against Hoffenheim was less than convincing.
Aside from the familiar defensive frailties, it begs the question of whether or not Rose can find the balance between high-tempo aggressive play and controlling games to preserve fitness.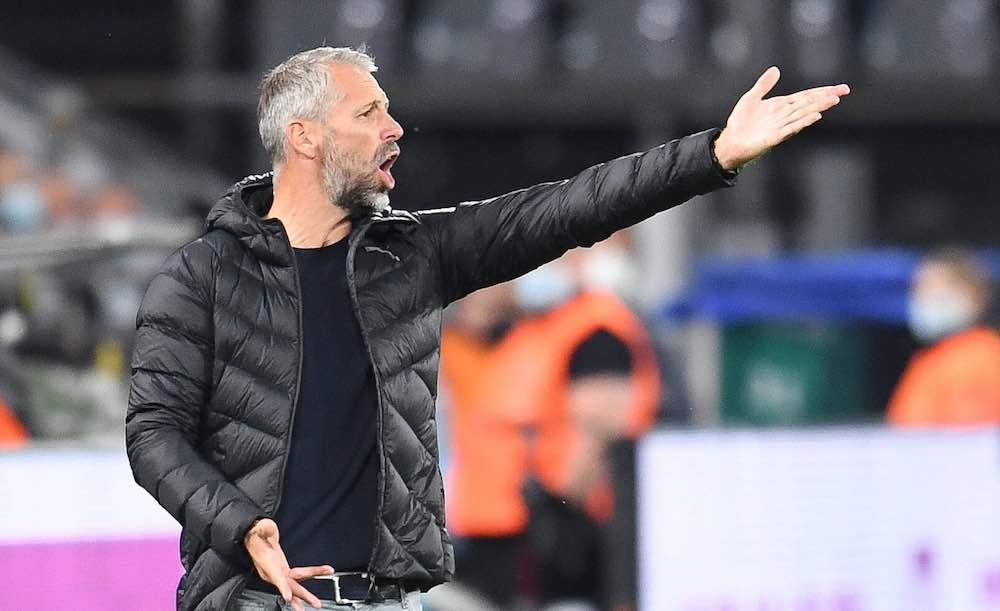 Dortmund's primary transfer objective was to retain Erling Haaland and that was achieved. Losing Jadon Sancho naturally hurts and Donyell Malen has been a mixed bag thus far.
The addition of defender Marin Pongracic from Wolfsburg on loan should help a problematic area. If I was Dortmund, I would have looked to exploit the Niklas Süle contract situation at Bayern. I also would have made a move for Ridle Baku of Wolfsburg to really shore up the weaknesses in defence.
It's a department that's likely to be tested this weekend as Dortmund travel to Leverkusen. For coach Gerardo Seoane, it's been a near-perfect start to the campaign. Unbeaten and two impressive victories over Borussia Monchengladbach and Augsburg have them second in the table. 
Leon Bailey and club legend Wendell are both gone, but the influence of prodigy Florian Wirtz is growing. Add to that the smart recruitment of Mitchel Bakker and Odilon Kossounou. Not only could Leverkusen upset Dortmund this weekend, but they could also well see themselves back in the Champions League come the end of this season.  
As I discussed in my last Bundesliga Zeitung, the high number of coaching changes at the top of the Bundesliga creates a degree of unpredictability. It also throws up a number of fascinating possibilities for the future, something that is also true at international level. 
The German national team has rediscovered a sense of excitement. I feel exactly the same about this weekend's Bundesliga fixtures.