Barcelona return to action this weekend for a pivotal La Liga clash with Atlético Madrid at Camp Nou on Sunday afternoon. It's a game with a lot at stake.
Atlético, defending champions, are currently one point clear of Barcelona in fourth place. Both clubs have been under-par this season but will be determined to qualify for next season's Champions League. Sunday's game will be more than three points – it could be a real statement.
Because both clubs are in dire need of such a statement, a moment they can point to as the turning point of their season. Neither are still alive in the Copa del Rey and while both are still involved in European competition neither are exactly charged with enthusiasm by their prospects.
The Europa League is an afterthought for Barcelona while nobody at Atlético genuinely believes they can go all the way and win the Champions League. Though the football betting always favours Sevilla in the Europa, and with good reason, Barcelona are only fourth in the list of favourites.
That's why Sunday is of such importance. For Xavi, it's a moment for his team to prove that even though they're in the early stages of his reign they are going in the right direction. It's results, not performances, that are paramount at Camp Nou right now and nobody attached to the Blaugrana would be disappointed if they delivered a repeat of their last fixture – Barcelona won 1-0 late on at Alaves after an insipid showing.
One could argue that Diego Simeone is at the opposite end of his cycle at the Wanda Metropolitano to Xavi. The Argentine recently celebrated ten years in the hotseat at Atlético, a feat almost unheard of in modern football. And while nobody can argue that he's done an absolutely superb job with Los Rojiblancos nobody is untouchable in football.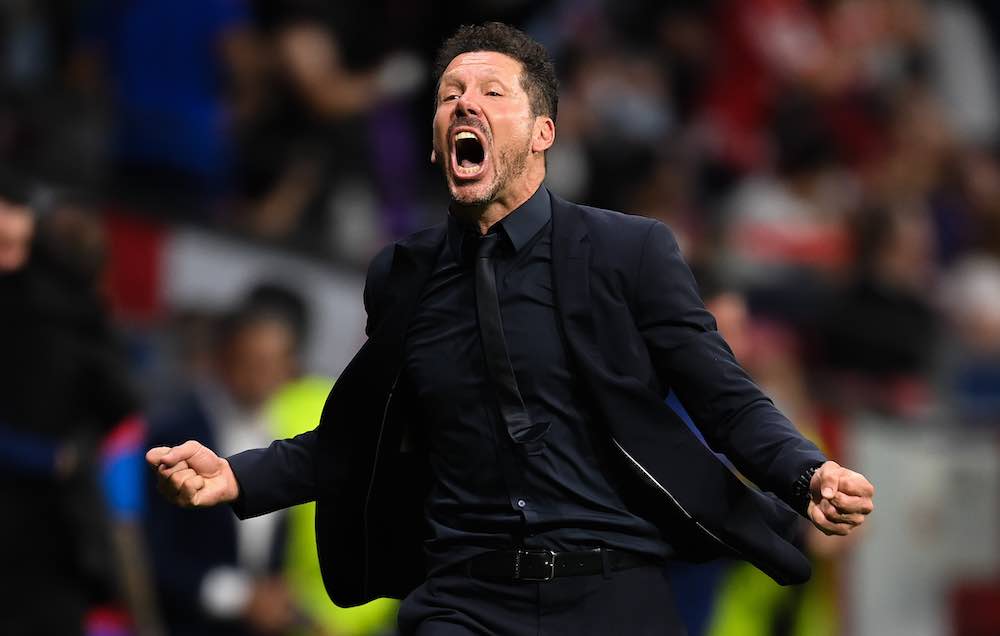 One thing in their favour is that aesthetics have always been an afterthought at Atlético. They'll revel in a gritty, hard-fought away victory on Sunday, and come into the game on the back of an inspiring comeback 3-2 victory over Valencia before the international break.
And the introduction of new signings on both sides has undoubtedly changed the dynamic. Barcelona have been the more active, bringing in Dani Alves, Ferran Torres, Adama Traore and Pierre-Emerick Aubameyang.
All four players bring the ability to create danger and opportunities in the final third and given Ousmane Dembélé will remain a Barcelona player until his contract expires in the summer there are options in attack for Xavi.
Atlético have been more reserved regarding their transfer activity, bringing in two versatile full-backs in Daniel Wass and Reinildo Mandava to shore up an uncharacteristically leaky defence. Probably the most high-profile event of their window, of course, was losing Kieran Trippier to Newcastle United. Simeone will hope that his two new additions will inject fresh hunger and enthusiasm into a squad in dire need of a refresh of such qualities.
But Sunday afternoon is a difficult one to call. Both sides boast squads that are better than their positions suggest and both will be focused on putting their poor run of form behind them and looking ahead rather than over their shoulders.
Real Betis, quite remarkably, are currently ahead of both Barcelona and Atlético. The Andalusian outfit are, in many ways, the antithesis of the two – they're a team riding the crest of a wave, packed with talented players playing at the limit of their ability without an ounce of fear.
Given the way things are going, it's tough to imagine both Barcelona and Atlético making it into the top four come the end of the season. Sunday could be important in deciding which one does.