Author: Brian Bertie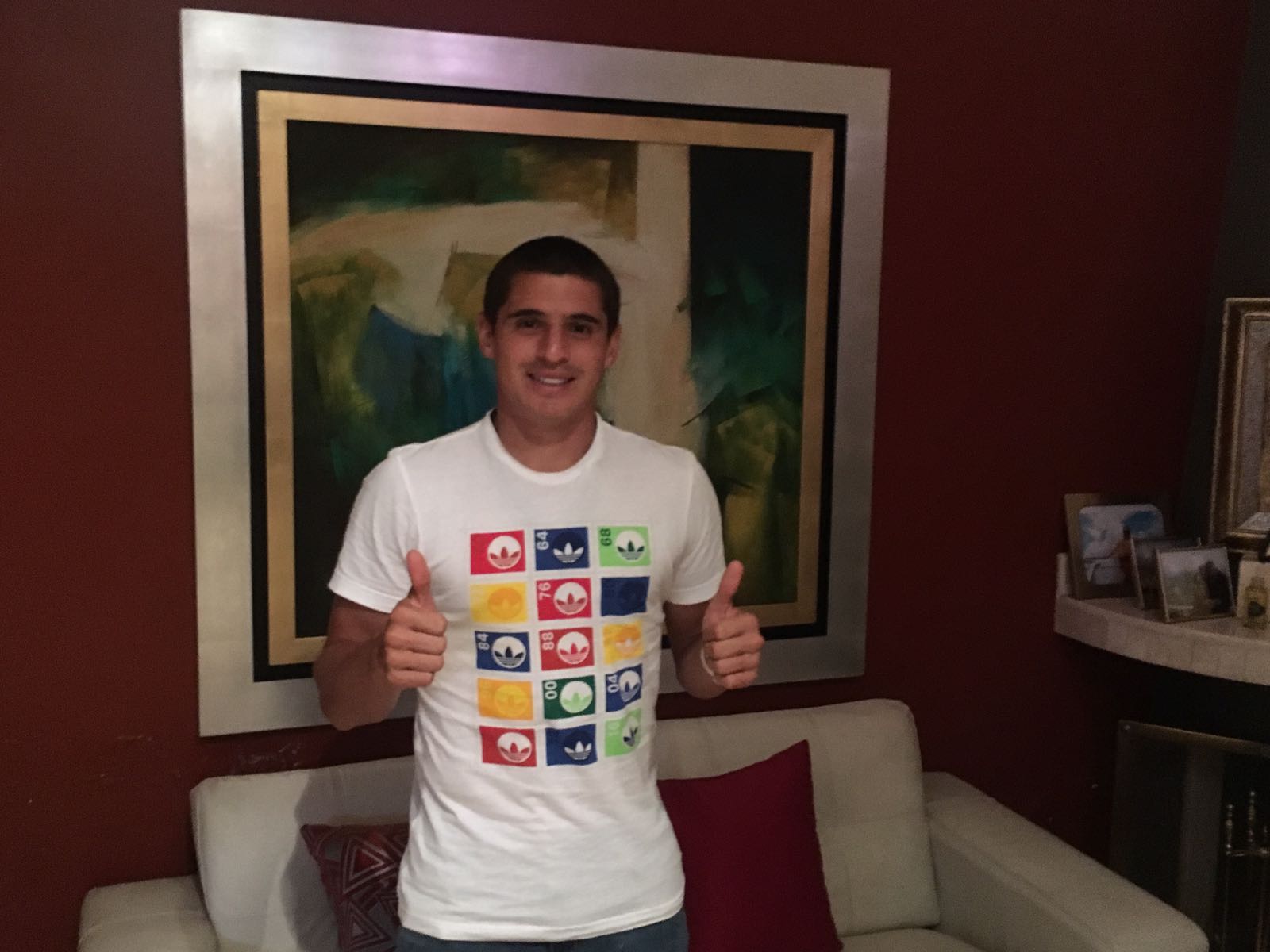 World Football Index sat down with Universitario de Deportes right back Aldo Corzo for an exclusive interview. How do you feel about the upcoming in ...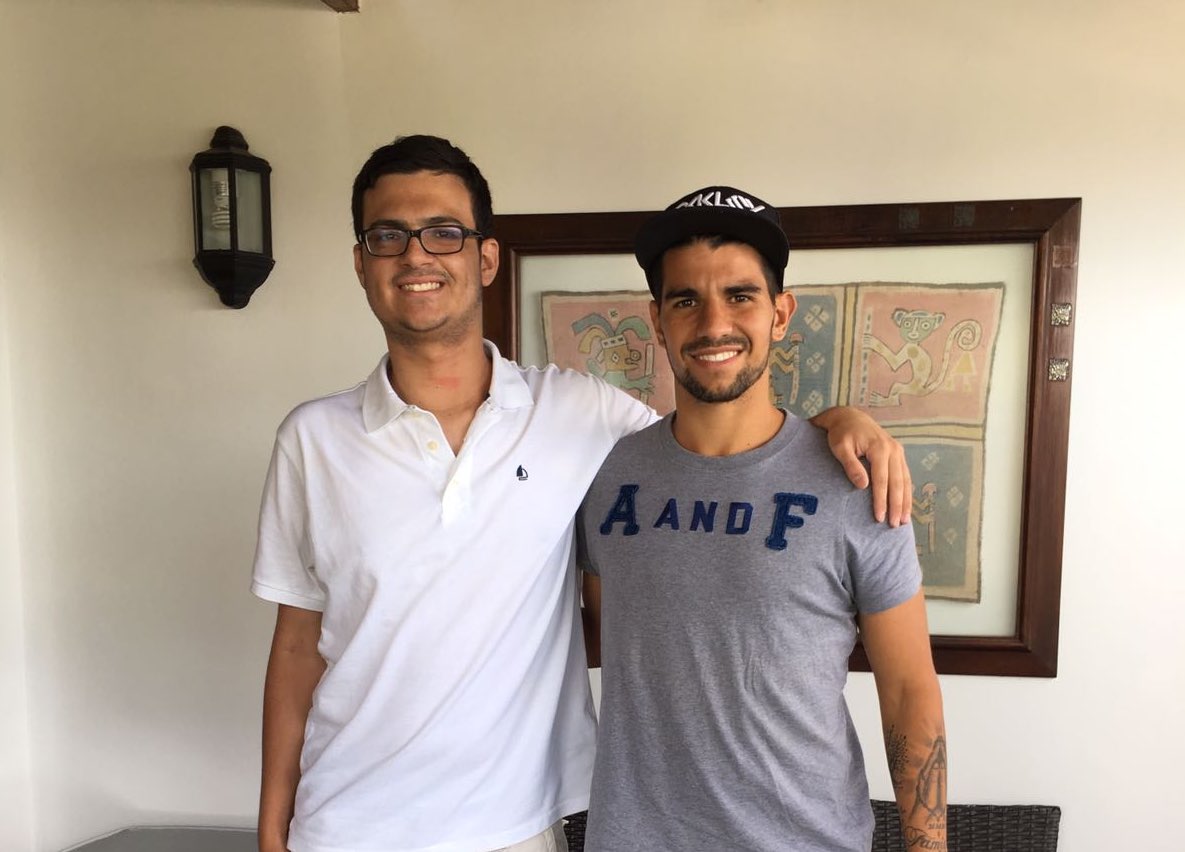 WFI's Brian Bertie spoke to 22-year-old Italian born Peruvian footballer Pier Larrauri about his career and influences. Larrauri is currently playi ...