Author: Jonathan Molik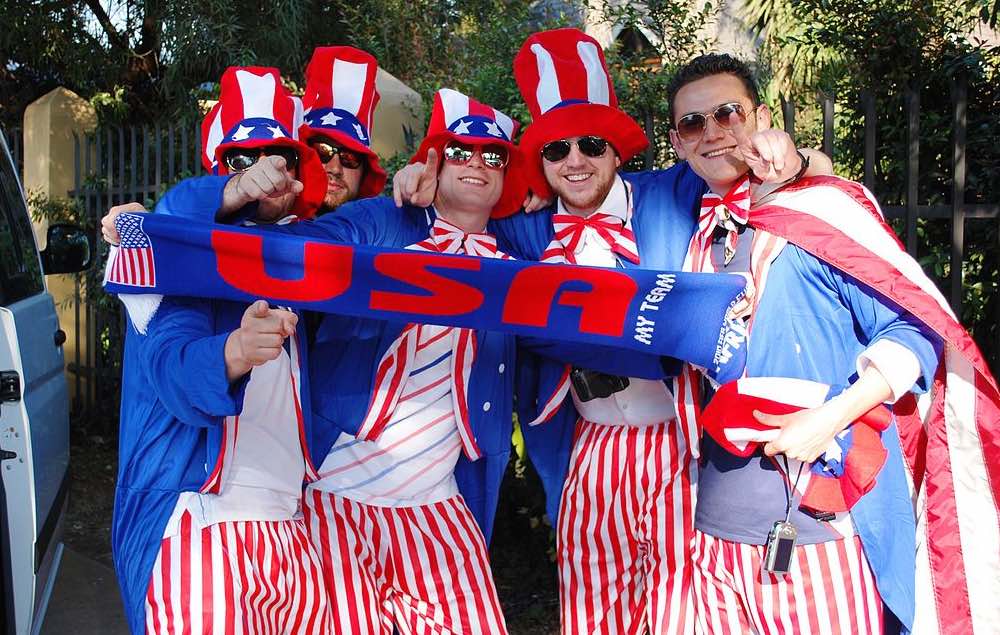 The penultimate CONCACAF World Cup Qualifying match day is here. For USMNT fans, it's been a tough go thus far, (writes Jonathan Molik). Seeing us ...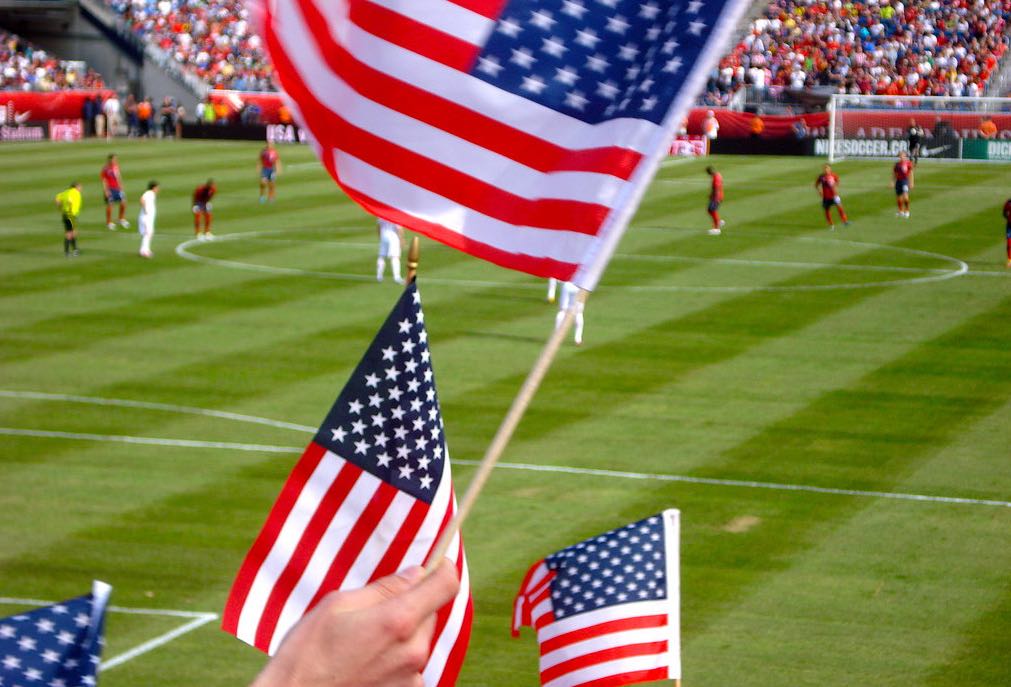 In my lifetime, I've never had as much uncertainty about something as I did about the United States' chances of qualifying for a World Cup, when I sat ...