Category: Atletico Nacional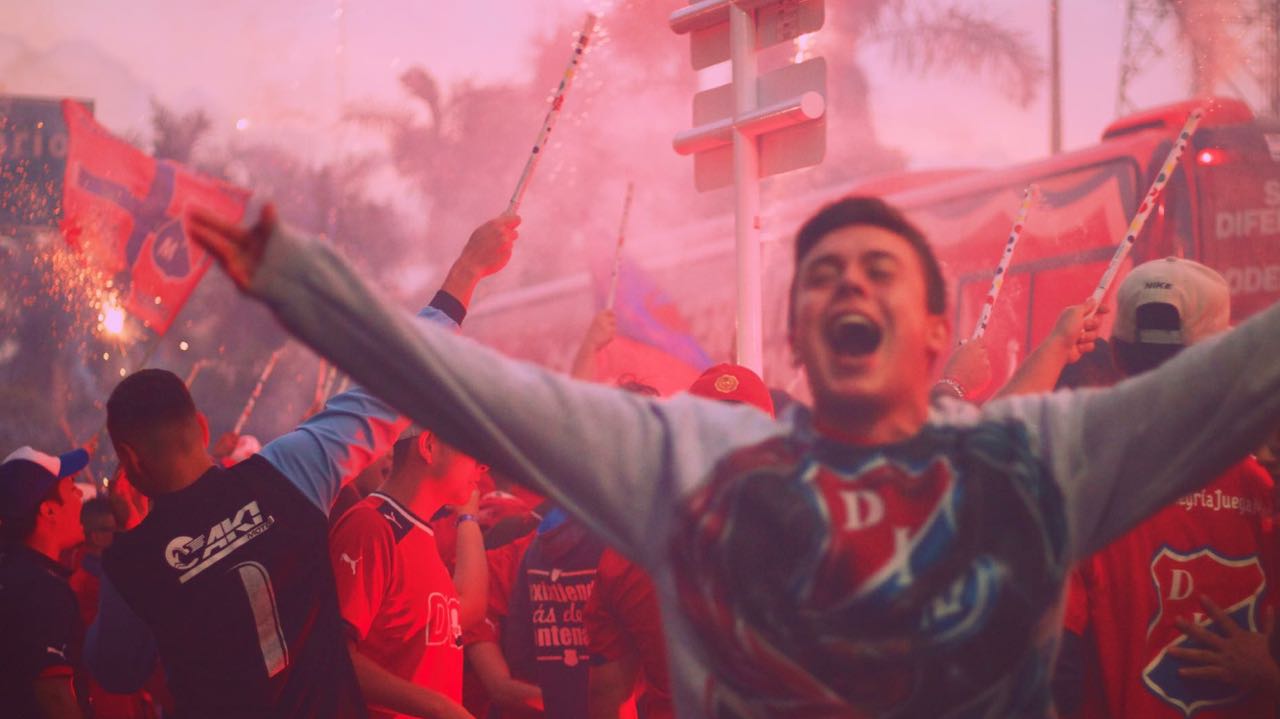 When it is game day, everything changes in the city. Team shirts appear in every neighbourhood, from the pristine $50 replicas in the fancy malls, ...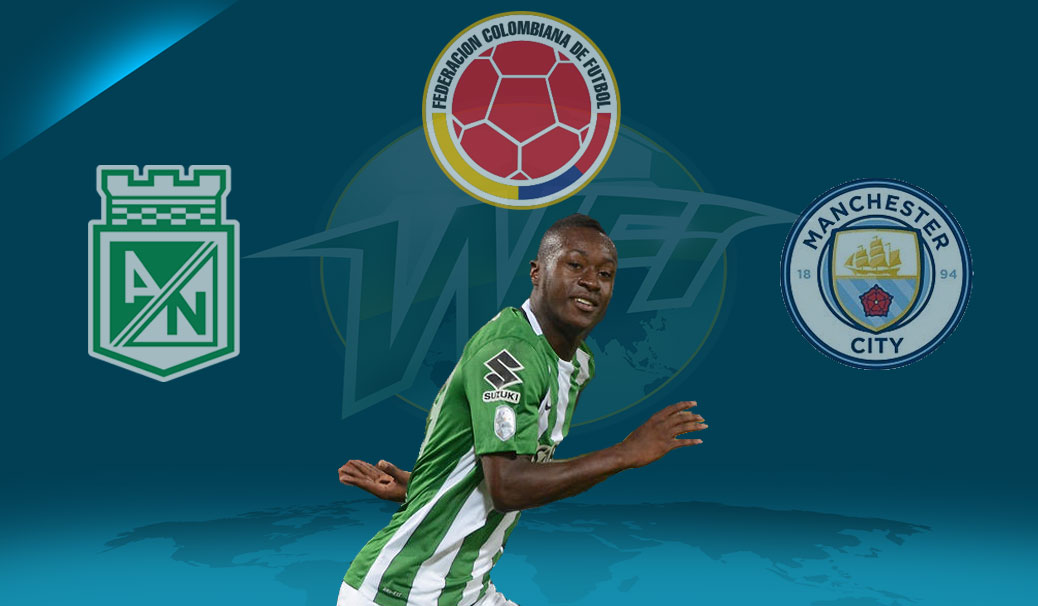 The Copa Libertadores has always been a stage for "South America's Next Big Thing" to make himself known. Countless players have parlayed success on ...