By Jerry Mancini.
The long-awaited return of Italian football arrived Friday evening when Juventus and AC Milan played the second leg of their Coppa Italia semi-final.
A scoreless draw saw Juventus advance to the finals on away goals as Maurizio Sarri's side controlled the tempo from the start of the game, helped by an early sending off for Milan's Ante Rebic.
Cristiano Ronaldo missed a chance to make the progress more comfortable but missed when given the chance to score from the penalty spot.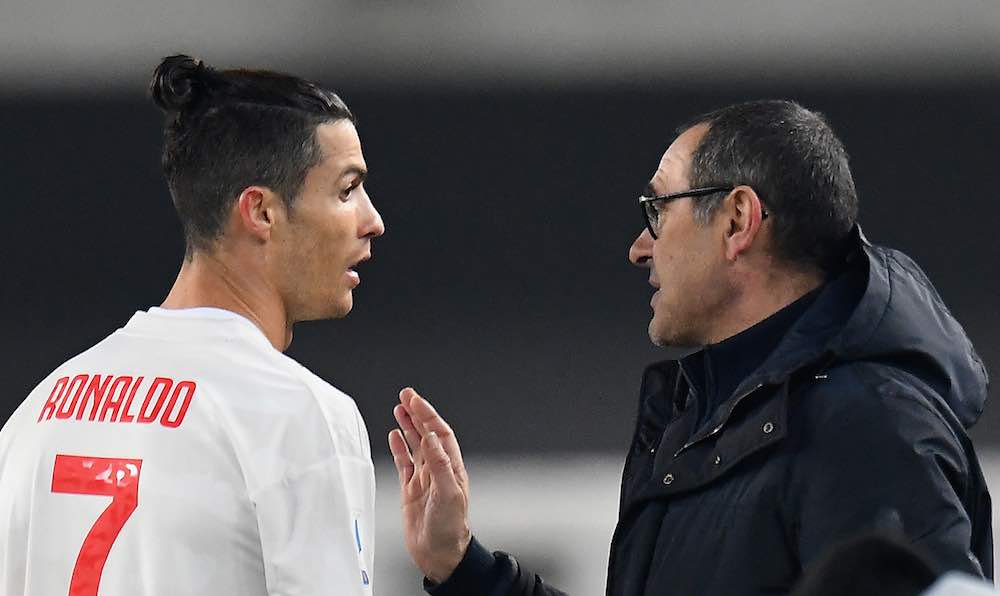 Sarri revealed after the game that the Portuguese was happy to play through the middle in this game, even though he's not used to missing from the spot.
"I asked Ronaldo to take a more central role, he was pleased to try it out and he played the game he needed to at this moment," said the Juventus boss.
"He probably isn't accustomed to missing a penalty, so hitting the inside of the post, it could go anywhere and he was unlucky.
"I don't think playing him a few metres more one way or another is going to make a huge difference to such a strong player. Everyone had a strong opening 30 minutes and then faded away."
Juventus showed glimpses of Sarriball and looked to be at least mentally prepared as they showed to be the more disciplined and clinical of the two sides.
They displayed a beautiful brand of one-touch football which was enjoyable to watch, and meant Milan struggled to gain possession as Juventus took control of the game from the start.
Ronaldo made decisive runs into the box and Paulo Dybala showed great footwork on the ball, finishing the game with five key passes.
Rodrigo Bentancur played in between Miralem Pjanic and Blaise Matuidi in the midfield and showed to be vital in Juventus' recent success.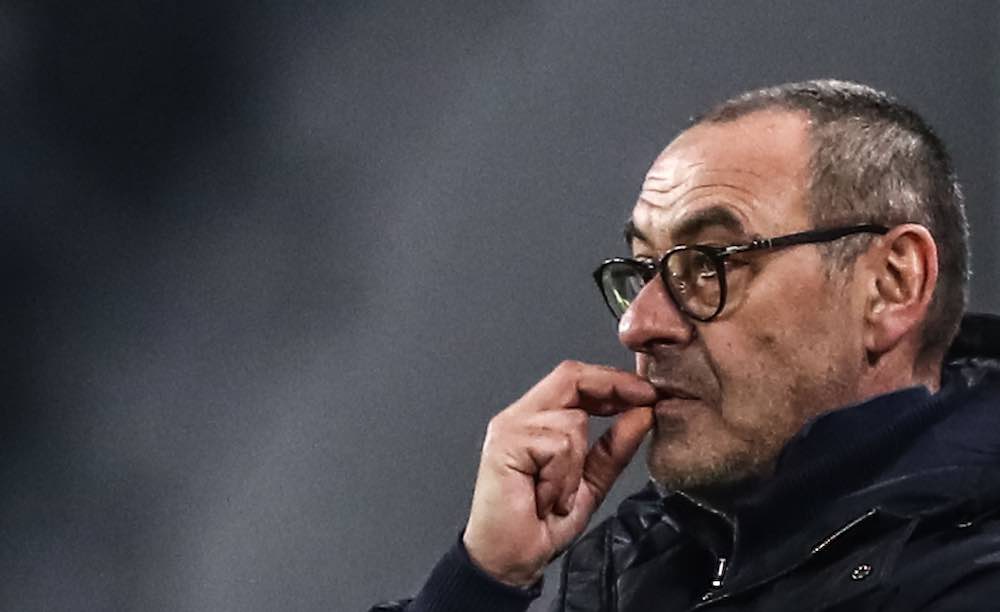 "I was very surprised and satisfied with our opening 30 minutes, as we moved the ball so quickly and totally dominated the game, even before the red card," Sarri told Rai Sport.
"The positive is that we didn't allow the opponents to play at all. It's going to take a while to get the fitness and mentality back to 100%."
Bentancur's decisive passing and great intuition made an impact. He was able to find his teammates in stride and created space for others which created scoring chances.
The midfielder finished the game with 51 passes and a passing accuracy of 94%. He also had three key passes. A switch from Pjanic to Bentancur in the middle of midfield may be what Juventus have been missing all season in order for Sarriball to succeed.
Milan put forth a collective effort which prevented Juventus from scoring, but their goalkeeper, Gianluigi Donnarumma, was kept busy.
The Italian stopper put in an unbelievable effort for his side, making many timely saves from the likes of Ronaldo and Dybala.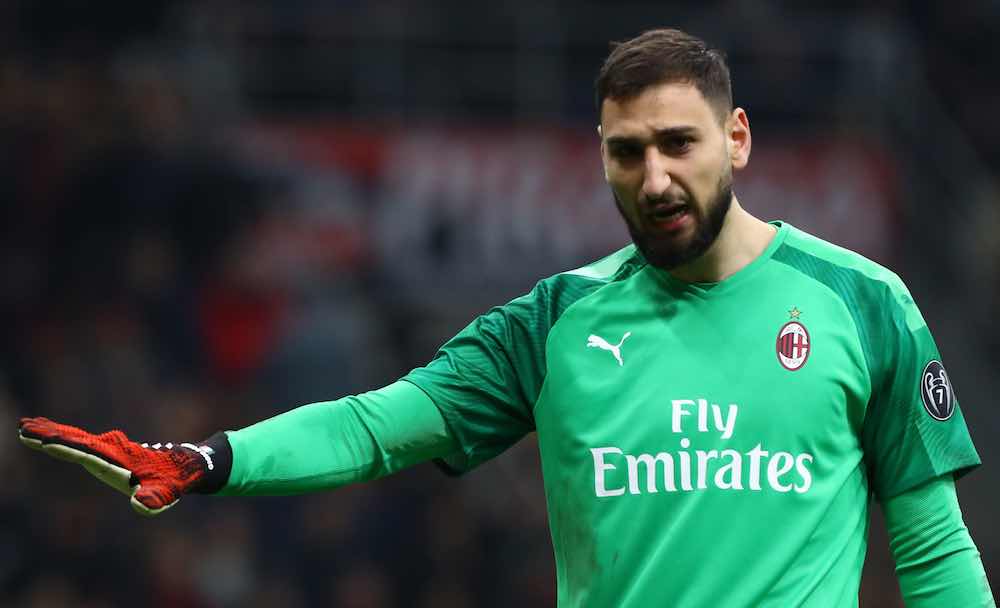 The goalkeeper showed great concentration and awareness, cutting off many passes and corner kicks that were directed into the area, and his positioning made it harder for his opponents to score.
Although Ronaldo failed to capitalize on his penalty chance, the Bianconeri directed 26 shots towards Donnarumma, with seven on target.
Alessio Romagnoli also delivered a strong performance, making decisive tackles, breaking up play, and preventing further scoring opportunities. The defender finished with three interceptions, one blocked shot and six clearances.
Though the defender and his teammates putting in plenty of effort, it was Rebic's poor challenge on Danilo just 16 minutes in which resulted in a red card and proved to be the difference in this game, but it was the penalty in the first leg that Stefano Pioli picked out as the key moment across both legs.
"It's disappointing that I have to say it, but over two legs the penalty at San Siro proved decisive," Pioli told Rai Sport.
"We also felt the pressure of Juve's passing game and possession, were naive with the penalty and red card, but then played very well and had two or three chances to score. If those had gone in…
"It's a pity, as this was our objective, we didn't manage it, so now we must qualify for Europe via Serie A."