By Raj Das.
In one fell swoop, two giants of the European game fell.
It was an eerie affair in the UEFA Champions League. Normally, Champions League nights are associated with fervour, excitement and fanfare. We love to see fans queuing round the block, faces painted, and clamouring in groups.
Instead, the legendary Tony Britten-composed anthem played at an empty stadium, while virtual sound effects attempted to create a sense of comfort and familiarity on television screens across the world.
This was the situation for the remaining Round of 16 fixtures nobody anticipated or wanted, but this is exactly how the greatest club competition in the sport returned from its hiatus since March. Temperatures reached 27° in Manchester and 26° in Turin, but the show had to go on.
We will never know if the heat played a part in flustering the usually dependable Raphael Varane but his sloppy mistakes on either half, handed Pep Guardiola's Manchester City the initiative, courtesy of the ever-vigilant Gabriel Jesus.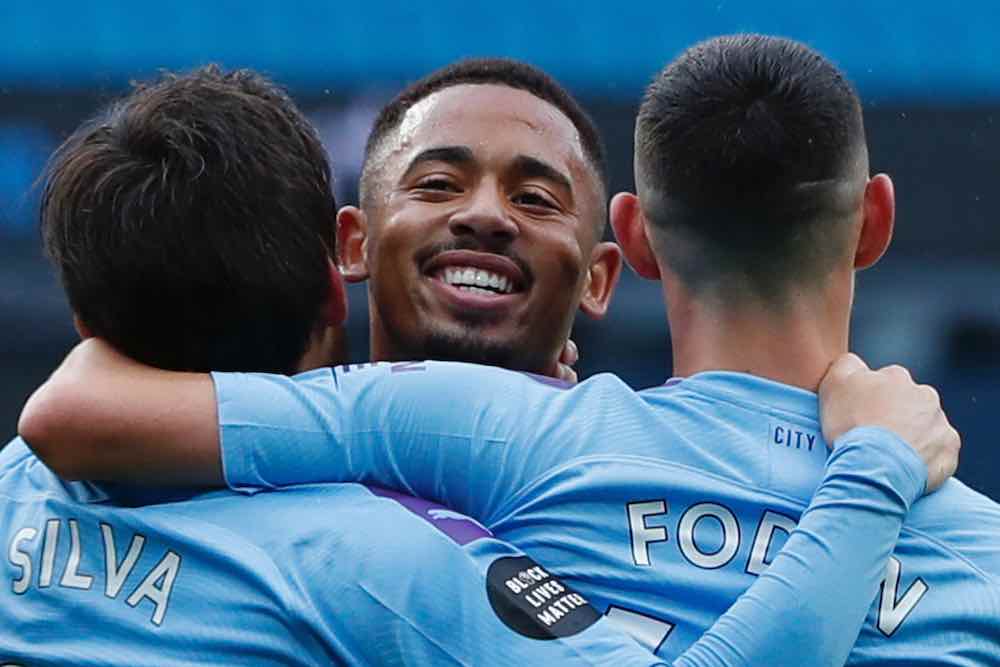 The Brazilian nicked the ball off Varane when the French World Cup winner got a little too comfortable on the ball and set up Raheem Sterling for City's first goal in the 9th minute. Jesus scored his first and City's second in the 68th minute, once again through some sloppy Varane defending.
Varane's performance once again underlined the necessity of having a solid pairing of centre-halves, in a match where Sergio Ramos could do little but be the cheerleader for his team.
It was a game laden with mistakes from Real Madrid, a team who should have been in top condition after their morale-boosting La Liga triumph over Barcelona, a post-pandemic run that saw them go unbeaten in the league. City squandered many chances, and had they been more clinical, the scoreline could have turned really ugly.
However, Guardiola showed Real Madrid their place. Questions were raised about City's European prospects after the Manchester outfit's dismal performance against Arsenal in the FA Cup semi-finals just a little over two weeks ago. City had looked sloppy in that game, with their defence especially vulnerable.
For now, the Citizens will surely believe that their chances of winning the competition are as good as anybody else's. With the second legs now no longer a concern, Guardiola is just three games away from winning his third Champions League crown — and City's first.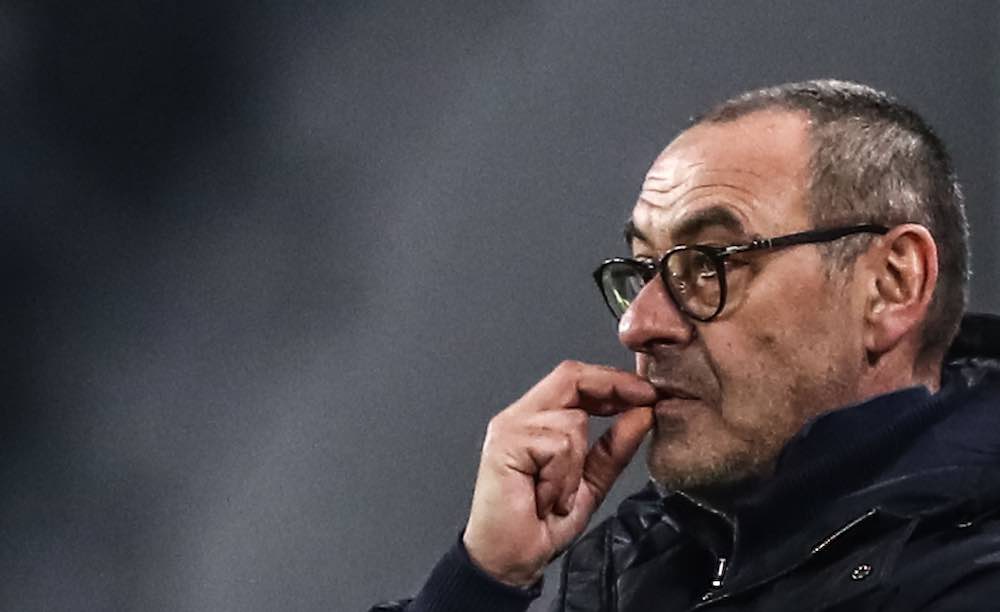 But what of Juventus? The club whose last European glory came in 1996. When the Turin club brought in Cristiano Ronaldo in the summer of 2018 for €112m, it was almost not a matter of if but when Juventus would win the Champions League.
With three consecutive European crowns under his belt, and as the competition's all-time leading goal-scorer, the Old Lady were positive that they were acquiring a player who had cracked the UCL code.
Two years down the line, more heartbreak.
To be fair, Ronaldo did everything that he could. When Memphis Depay's spot-kick gave Lyon an unlikely 2-0 aggregate lead, a 43rd-minute penalty of his own seemed to be the start of an obvious comeback.
Yet, Juventus have rarely looked like a cohesive unit under Maurizio Sarri. Alarm bells started ringing after their stalemate in the Coppa Italia final against Napoli in the middle of June; a match they lost 4-2 on penalties.
Since then, the serial champions of Serie A have gone on to lose games against AC Milan, Udinese, Cagliari, AS Roma, and now against Lyon.
Interestingly, Juventus went in the worst possible form for the Lyon game with the losses against Cagliari and Roma coming just before the Champions League clash.
Ronaldo must feel what else he can do to get his team over the line. Last season, his heroic comeback hat-trick against Diego Simeone's Atletico Madrid handed Juventus a 3-2 aggregate victory. It was in the Round of 16 stage as well.
Yet, that performance had no real significance in the long run as the Bianconeri were beaten 3-2 on aggregate by the youthful Ajax in the next stage.
In short, Juventus have only themselves to blame for their Champions League exit. They look like an outfit who occasionally run out of ideas and their passing does not have the slick, stylish quality that distinguishes the top teams from the rest.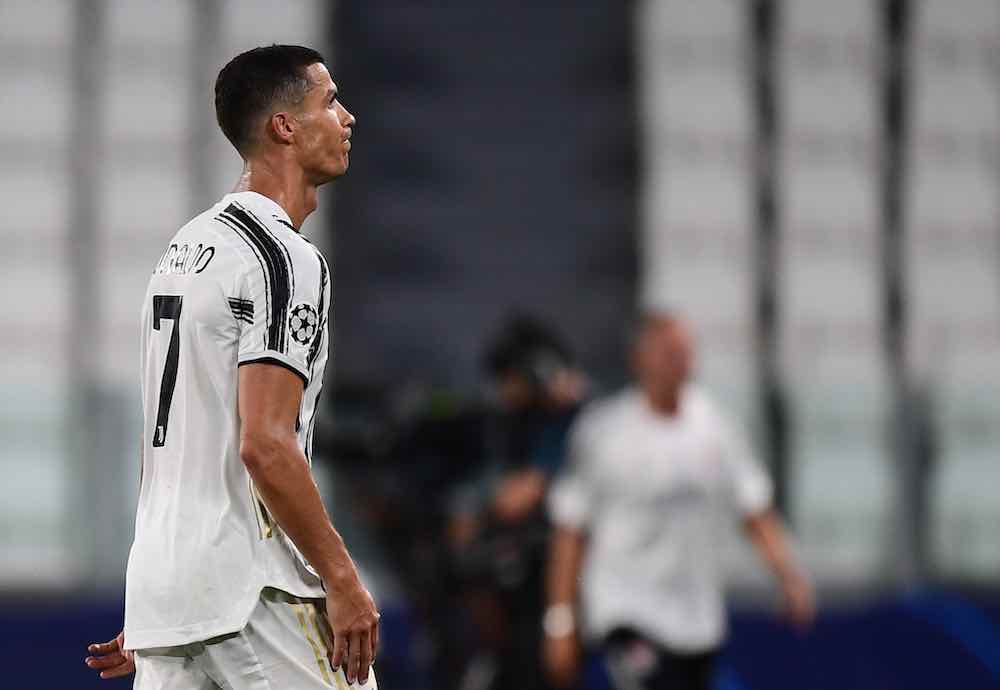 All this means that the Champions League now has two teams less; two teams who in their own right must have felt that they had a real shot at winning the competition.
The others — Barcelona, Bayern Munich, Manchester City, Paris Saint-Germain, Napoli, Lyon and Atalanta — must be licking their lips. Chelsea, after their 3-0 deficit, not so much.
With Champions League experts Real Madrid gone, and with top scorer Ronaldo and last season's champions Liverpool also out of contention, these remaining teams will definitely be optimistic about their chances.
Could this be Neymar's time to shine? Could he, in one fell swoop, end three years of disappointment, criticism and hurt by delivering the Parisians their maiden European crown?
Or will it be Lionel Messi's year? Can he finally win his first Champions League trophy since 2015, in what will surely be one of his last triumphs in the competition?
Or maybe it will be Philippe Coutinho after all who will show his true worth to the world (and Barcelona) in the remaining set of fixtures?
And what about Napoli and Atalanta?
Despite being played behind closed doors, the Champions League has once again thrown up fascinating matchups and compelling narratives. It has left everyone drooling for more once again.
The next few days promises to be a much-needed footballing silver lining at the end of a turmoil-ridden, pandemic-affected season.