By Christian Evans.
As Wolves continue to surprise in the Premier League, their success has parallels with what Southampton achieved under Mauricio Pochettino. The question is how long will it be until Wolves will suffer an exodus?
Since returning to the top flight in 2018/19, the club have performed magnificently, finishing 7th in both campaigns. Wolves also qualified for the quarterfinals of a European competition for the first time in 48 years.
Despite being relatively flush in terms of money, the club mainly opted to rely on players that helped them achieve promotion. Ruben Neves, Matt Doherty, Conor Coady, Willy Boly and Diogo Jota were all instrumental in helping them reach the Premier League in 2018.
Wolves later added unproven Premier League talents Raul Jimenez, Adama Traore, Jonny Otto and Leander Dendoncker alongside Portuguese internationals Rui Patricio and Joao Moutinho. All of whom have starred in their careers in England so far.
Jimenez, Traore, Neves and Doherty have become highly sought after by many of Europe's elite clubs, and after Nuno Espirito Santo's side didn't achieve Champions League qualification after their elimination from the Europa League, they could now be susceptible to a transfer raid.
Comparisons to Southampton Overachieving
This scenario feels very similar to what Southampton experienced following the 2013/14 season.
After a sterling campaign, the club suffered an exodus of talent. Rickie Lambert, Adam Lallana and Dejan Lovren all departed to join Liverpool, Calum Chambers left in a £16m deal to join Arsenal, and Luke Shaw left to join Man Utd. Even their manager, Pochettino, left to replace Tim Sherwood at ar manager at Tottenham.
The trend continued as stars continued to freely depart the club on big-money deals. The list includes the likes of Morgan Schneiderlin, Sadio Mane, Nathaniel Clyne and Virgil Van Dijk — three of whom ended up at current Premier League champions, Liverpool.
After achieving three successive top-eight finishes, the cracks were finally showing and the damage of constantly having to sell your best players was done.
Over the past three seasons, Southampton were dragged into relegation battles finishing 17th and 16th in 2017/18 and 2018/19. However, the Saints rebounded in 2019/20 as Danny Ings' goals powered them to a mid-table finish. 
Could This Happen to Wolves?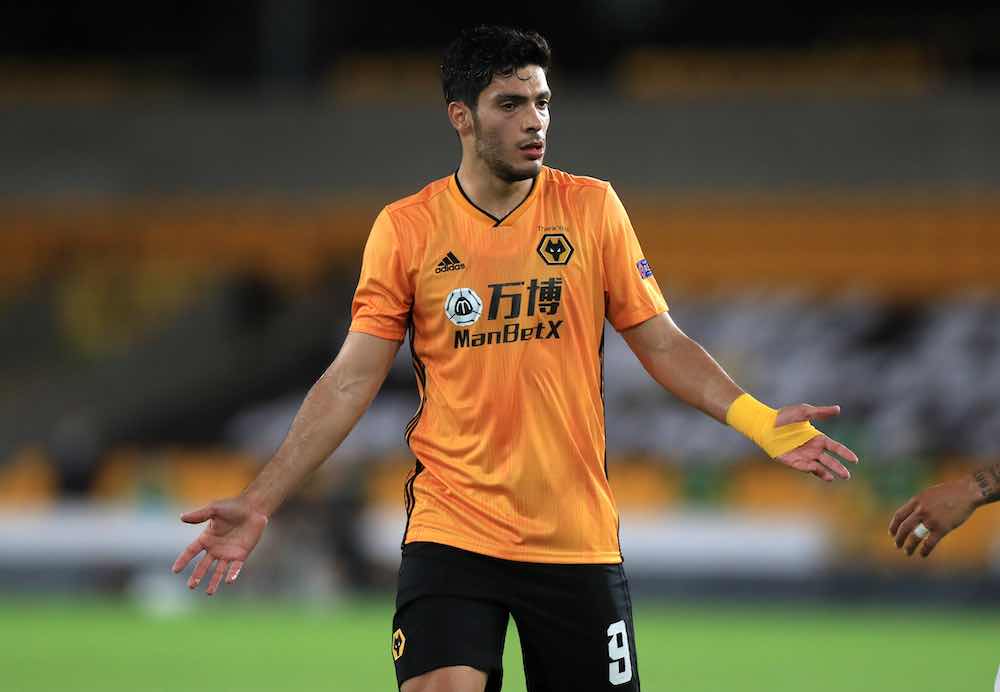 The parallels are clearly there between the two. Both teams tried to compete with the Premier League elite, but whether Wolves end up losing key players as Southampton did remains to be seen.
In all likelihood, Wolves must continue to compete and contend for European qualification in order to show that ambition. A crucial difference, though, is that Wolves' owners are under no pressure to sell anyone.
The West Midlands club have some of the richest owners in British football, in Chinese billionaires Fosun International. This ensures they are under no pressure to sell their prized assets this summer. However, whether they can continue to fend off interest is uncertain.
In the end, the decision will likely come down to three questions. Can they afford to keep them? Can they afford to turn down these huge transfer fees? And how can they invest in their squad further without that money?