By Howard Green.
The Premier League has claimed its first managerial victim of the 2020-21 season — Slaven Bilić. The now former manager of West Bromwich Albion has been replaced by Sam Allardyce.
This sacking was always going to happen. Bilić had had disagreements with the board, and both parties were considering ending the relationship.
It had always been rocky, mostly because the board and Bilić had wanted to sign different players. In fact, Bilić almost considered resigning after the club's decision to loan out Ahmed Hegazi.
Unless Bilić was in a more formidable position in the league or indeed called it quits himself, he was going to face the sack. Left in 19th place, but arguably still having a decent chance of avoiding relegation, Allardyce has taken charge.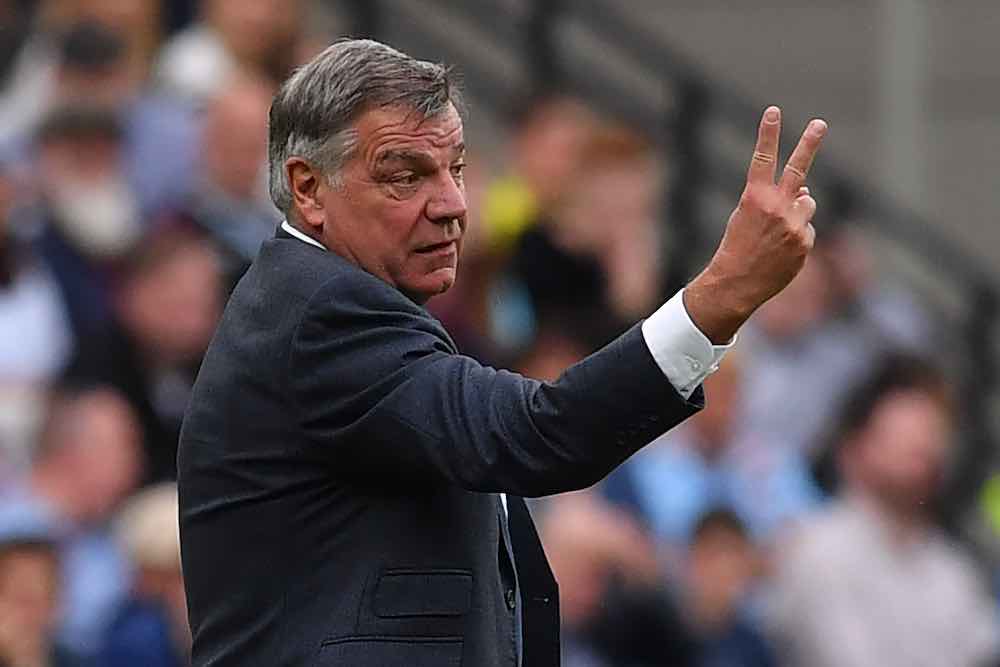 Whatever the context, Bilić's sacking still seems harsh. He led them to promotion in his first season, only to be replaced 13 games into their new top-flight campaign.
The appointment of Allardyce is stereotypical for a club in danger of relegation. Since leaving the England job after one game in charge, he has managed Crystal Palace and Everton.
Allardyce's appointment reeks of desperation from the West Brom board of wanting to remain in the Premier League, even at the cost of their fiery, successful Croatian manager. Bilić should've remained.
Although different managers stylistically, it's worth pointing out how Daniel Farke of Norwich City has been treated in comparison to Bilić.
Despite the anticipated calamity that was the 2019-20 season for Norwich, the club stood by Farke. They have been far more accommodating to Farke than West Brom have been to Bilić, but their loyalty has been rewarded. Norwich sit on top of the Championship again, even amidst an injury crisis.
Who's Next?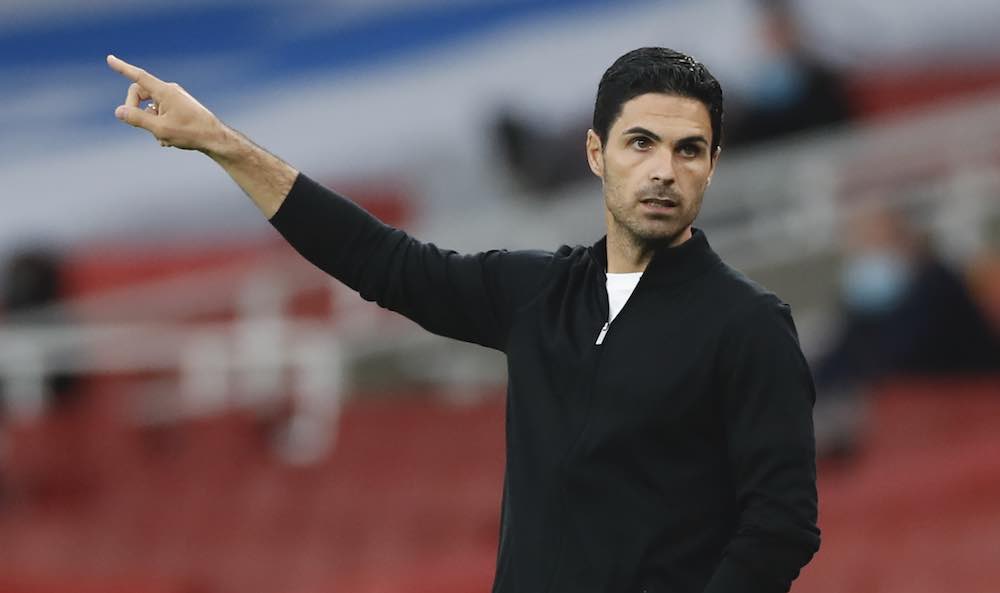 Beyond West Brom, this sacking will most likely have a ripple effect on the Premier League. Once the first victim is claimed, rumours always begin on who will be gone next.
Chris Wilder looks likely to be next as his Sheffield United sit bottom of the table with just two points. But Wilder is Mr Sheffield United. Being a fan of the club, a former player and leading them to two promotions and a ninth-place finish — if it were any other manager in this position they might have been sacked already.
Once again, the Blades position is best compared to Norwich. Norwich stuck with Farke as he seemed like the most likely candidate to get them back up. This is likely what the Sheffield United board are thinking. However unlike Norwich, their position this season was not predicted.
One of the other managers in trouble is Mikel Arteta at Arsenal. Much like Wilder, Arteta would probably have been pushed out already if not for unlikely success, coming in the FA Cup last season. Arsenal currently sit 15th.
Clearly, the dilemma with this season's failing managers is that they were unpredictably successful in the last. Bilić's promotion, Wilder's 9th place and Arteta's FA Cup.
The issue is not what is happening now, but how that compares to the last season. Past success, even if it wasn't that long ago, tends not to mean anything if it doesn't translate into Premier League performances.
What makes the Premier League sack race more depressing is that its victims will be replaced by the typical boring short term 'saviour' managers. This was the case for Bilić. And the uniqueness of both Wilder and Arteta will be sacrificed in the name of mediocre seasonal performance.