By Henry Jackson.
What is it about Mohamed Salah that means he is still so underrated? It's a question that leaves you scratching your head.
The Egyptian King is one of the most famous faces in world football — a true icon in his homeland who has been as influential as any player in the Jürgen Klopp era at Liverpool.
While there are millions rate him highly as a player, there is still a nagging feeling that this footballing freak of nature is still not cherished as much as he should be.
Use your football knowledge to make bets on the football stock market – Football Index
When Salah arrived at Liverpool in the summer of 2017, he was the 'Chelsea reject' who had already been a flop in the Premier League, with some even of the opinion that he was coming in merely as a backup option to Sadio Mané. An idea which sounds ridiculous now.
From the moment Salah made his goalscoring Reds debut away to Watford, he hasn't looked back, smashing records and thrilling supporters with his relentless brilliance in the final third.
As we head into 2021, Liverpool's No.11 has 110 goals to his name in just 175 appearances, not to mention 41 assists.
Over the past three-and-a-half seasons, Salah has become the Reds' all-time leading scorer in the Champions League. His tally of 44 goals in 2017-18 is the second-highest in a season by any player in the club's history, and he has 117 goal involvements in 123 Premier League games.
While players such as Son Heung-min, Harry Kane, Jamie Vardy and Dominic Calvert-Lewin have been hailed for their ruthless brilliance this season, Salah is casually sitting at the top of the Premier League Golden Boot chart.
Salah is so special that whenever you see the likes of Opta and Squawka post statistics regarding goals and assists, the sentence invariably starts with 'only Mohamed Salah has more', before another player's attacking exploits are lauded.
It is actually becoming a joke among Liverpool supporters, highlighting how the brilliant Egyptian is seemingly the benchmark for every other attacking player in the league, and how managing to even be second behind him is considered a major achievement.
If we were to apply similar logic to Salah, only Robert Lewandowski — widely considered the best player in the world in 2020 — has more goals than the Egyptian in Europe's top five leagues so far this season.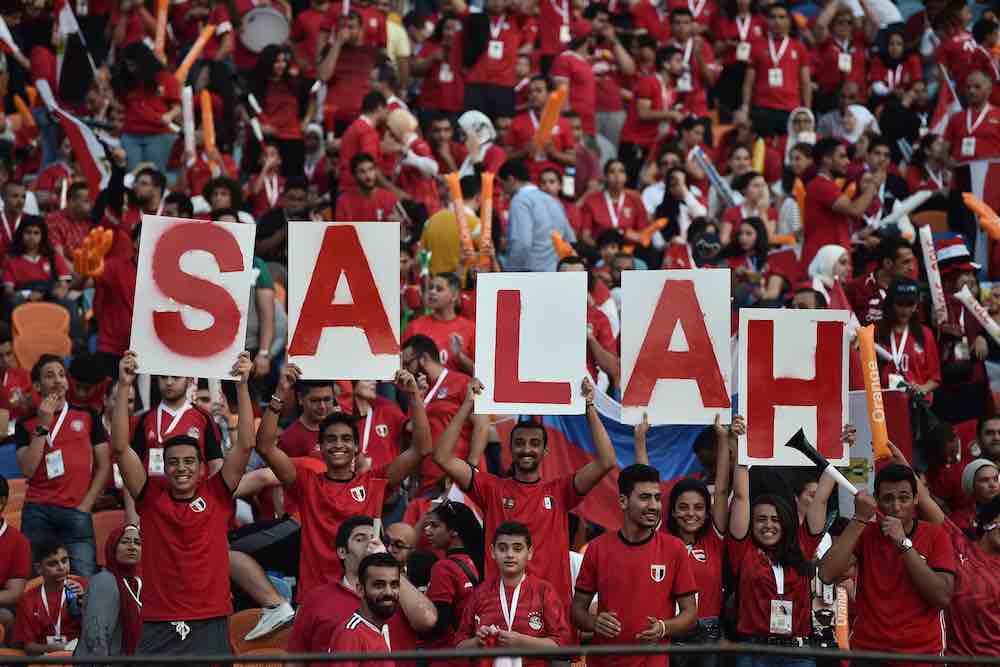 On top of Salah's individual magic, he has also made sure it has impacted on the Reds' success as a team during a glorious period at Anfield.
Champions League and Premier League glory have come Liverpool's way in back-to-back years, and despite being injury-ravaged this time around, there is no reason why more silverware won't be heading to Liverpool come spring.
Given Salah's aforementioned achievements, you could be forgiven for thinking that he is widely seen as one of the world's best players along with Lewandowski, and an undisputed legend of English football. But he isn't.
Only recently, a Liverpool-Tottenham combined XI from the Premier League era was compiled by Amazon Prime, with Salah excluded at the expense of Gareth Bale.
The Welshman is an exceptional player in his own right, achieving great things throughout his career, but his impact on the English game is not even close to Salah's.
Granted, he scored 26 goals in the 2012-13 season, scooping the PFA Player of the Year award for the second time in the process, but he has otherwise never scored more than 12 times in a season for Spurs.
Barring Liverpool fans, however, very few batted an eyelid at Salah not being in the combined XI instead of Bale, or even Mané for that matter. It wasn't seen as a shock.
But why is this?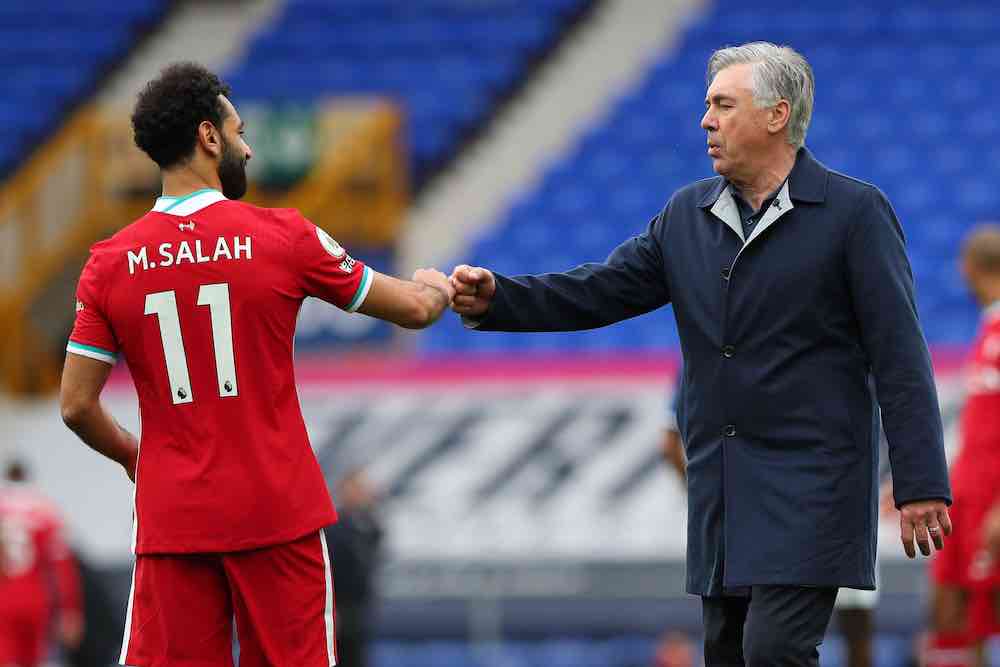 For whatever reason, he simply isn't viewed in the manner so many great foreign imports have been, certainly in terms of respect from rival supporters.
His numbers are almost embarrassingly superior to someone like Eden Hazard, for example, but ask a neutral fan who the better player has been and the Belgian will likely get the nod.
There is an opinion that Salah is supposedly a selfish footballer, which could potentially work against him.
Granted, he takes on some shots when he should pass to teammates – he and Mane have 'fallen out' over it in the past – but every great goalscorer, whether it be Cristiano Ronaldo, Sergio Aguero or Robbie Fowler, has that same gene. It isn't unique to Salah.
The fact that he has racked up so many assists is also a testament to his unselfishness — he is currently eighth when it comes to the most chances created in the Premier League this season.
Then there's the perceived diving.
Salah has gained a reputation for going to ground too easily, and while this can be true on occasions, he is no more guilty than the vast majority of attacking players in the modern game. If he feels contact he will go down — is that such a crime?
All of this isn't helped by an English media that seemingly has it in for Salah a lot of the time, singling him out for criticism over greediness and diving when others get away with murder.
This all plays a part in Salah being hugely underrated and misunderstood, with his footballing accomplishments hampered by lazy opinions of him.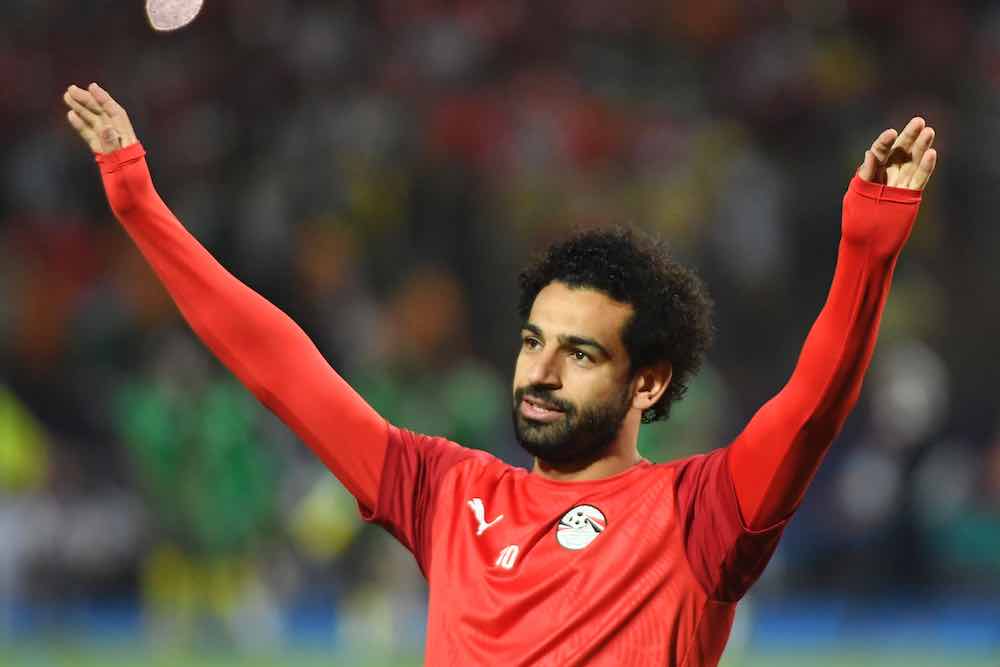 There is no denying that he will eventually leave Liverpool as a true legend of the club and one of the most prolific marksmen to ever grace the Anfield turf, but he deserves more than that.
Salah should walk into almost any combined XI in world football without it being questioned; he should be respected almost as much as any foreign player to have plied his trade in England; he should be viewed as the superstar in a Liverpool side littered with greatness.
Maybe it will end up being a high-profile move to Spain that finally earns him the adulation he deserves — from a Reds perspective, let's hope not — but it is criminal how under-appreciated he remains.
Salah has many, many admirers, but he merits far more.
Buy shares in Mohamed Salah on Football Index – bet on the football stock exchange
---
+18, New UK and Ireland customers only, begambleaware.org, T&Cs apply.