Often when a player returns after a lengthy lay-off due to injury, their return can be described as 'like a new signing' by fans. This of course implies that having the absence of that player missing from their squad can make the squad the fresh. It does definitely make the squad less complete.
Importantly, last season was earmarked from the beginning as a risk for players fitness. The lack of a proper pre season, the disruption to the rhythm the players had been preparing for was always going to be an issue for some clubs and players.
The brunt of these issues were faced by clubs very early on in the 2020/21 season, and meant many were recovering throughout the season in the gym, with the physio, re-strengthening muscles using low impact exercises such as pull up bands or more advanced recovery methods at the hi-tech training ground top clubs now have.
In addition to their injury and the effects that could have on the squad mentally, their absence is very much felt and the club, players and fans can only look forward to having them back and giving a sense of completion to their squad.
Virgil van Dijk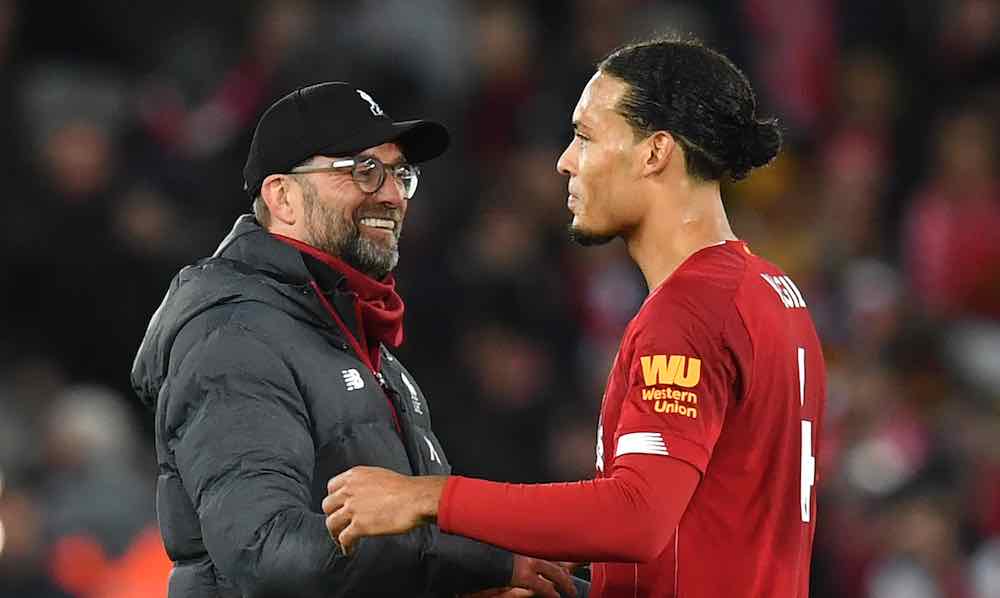 In just the fifth game of the season, the Dutch captain was injured in a clash with Jordan Pickford in which Van Dijk's ACL was torn. This meant he missed the entire season and ruled himself out of the upcoming European Championships.
His absence was felt enormously by Liverpool. The inability to settle on a defensive line and how that subsequently diminished the balance of the midfield contributed to Jurgen Klopp's side being unable to match their achievements of the previous two seasons.
Harvey Barnes
Leicester's achievements last season in winning the FA Cup and maintaining a place in the top six can not be understated. Brendan Rodgers has done a spectacular job in building Leicester into a team not just punching above their weight, but are deservedly challenging for domestic trophies and Champions League football.
A big part of Leicester's success at the beginning of the season was the English winger Harvey Barnes.
Barnes scored or assisted 16 times in 27 appearances in the Premier League and in the Europa League before sustaining a knee injury in February against Arsenal.
"It's a shame because he's been absolutely outstanding this season for us and of course we had hoped that he could be back to play some part but it's not to be," Rodgers said when asked about Barnes' absence until next season.
"The most important thing is to get his knee right, and get him ready for next season."
Raul Jimenez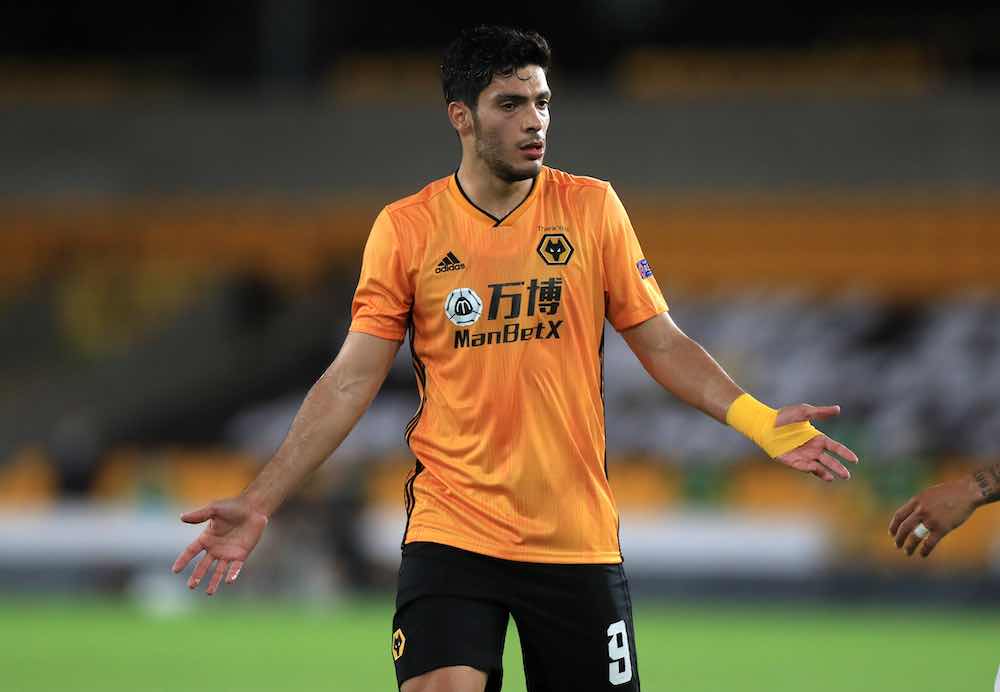 After consolidating in the Premier League for three years under Nuno Espirito Santo, the Portuguese manager left the Midlands club in order for the club to build and sustain the progress built in the last three years.
Whoever does this has a historically difficult task on their hands, as the last three seasons under Nuno have seen Wolves finish in the three highest League finishes in 40 years. Two 7th placed finishes was followed by a 13th placed finish last season, largely in part to the unavailability of Raul Jimenez.
The Mexican international sustained a skull fracture against Arsenal in November and Nuno explained recently that "there are a lot of boxes to tick before he can play again".
Jimenez has not only been Wolves' top scorer for the two previous Premier League seasons, but he has also contributed to their ability to stay in games.
They have a great record in winning games in the second half of games since coming up from the Championship and Jimenez's ability to offer an out-ball, a presence to hold up play is vital to Wolves' ability to win games in difficult positions.
His presence was certainly missed as Wolves struggled for goals last season and no Wolves player ended the season with more than 5 Premier League goals.
Tariq Lamptey
After another season where Brighton impressed on a performance level, the difficulty again was matching up performances with a consistent level of results.
This resulted in a 16th placed finish for Graham Potter's side and just 9 wins, the fourth-worst in the league.
Nevertheless, the football Brighton played did catch the eye and one player who certainly did so early in the season was Tariq Lamptey. The former Chelsea fullback added dynamism to Brighton's attacks early on, impressing particularly in the two opening games of the season against Chelsea and Newcastle. He adds width, pace and has a knack of finding great positions to cross.
Lamptey only played 11 times last season though, as he sustained a hamstring injury in December against Fulham. Initially it didn't seem as serious but Potter explained that he had to see a specialist for his particular injury because the defender's injury "hadn't responded as we would like".
Other Absences and What They Will Add Next Season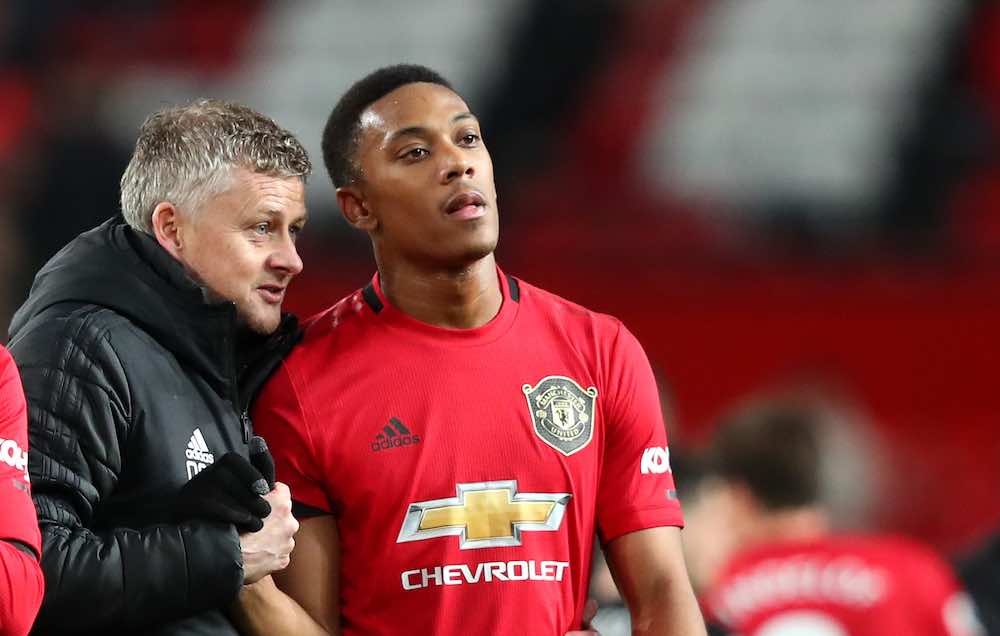 Obviously, there are many other worth mentioning on this list; Eberichi Eze, Joe Gomez, Joel Matip, Naby Keita, Pedro Neto and Anthony Martial to name a few.
What all of these players absences have meant is that their respective teams can not function in the same way. They all add things tactically to their team's set up, they are all established first team players and their absence last season was felt in different, but drastic ways.
Next season, however, offers up an opportunity for the players in the Premier League to get into a proper cycle. Unlike last season there will be a more 'normal' pre season and a more structured summer with the Euro's coming first then players returning from their holidays into pre season training.
As most teams are in this phase, a lot of these players with the exception of one or two, will be back and their side can feel whole again.