By Martin Dover.
Landon Donovan, Clint Dempsey, and Jozy Altidore — a handful of strikers from recent times who dominated Major League Soccer and went on to represent their country, scoring goals for the United States men's team just as they were able to in MLS.
Altidore is the most recent of these names but is now 32 years old, and his last two seasons for Toronto FC have yielded just 6 goals in 29 league games.
Of course, this isn't an awful record, but it's a far cry from his form of five seasons ago.
It's fair to say that MLS and United States are looking for their next big striker, and it's also fair to say that Daryl Dike has put his name forward in the past couple of seasons to potentially be that man.
Daryl Dike shot map from the 2021 MLS regular season. Around a third of the striker's shots result in a goal 🇺🇸⚽️ #MLSCupPlayoffs #VamosOrlando #USMNT pic.twitter.com/smdqaJmrCZ

— James Nalton (@JDNalton) November 23, 2021
There are a few reasons for this — the first being his age. At 21 years old, Dike already has a career record of 29 goals in 57 games.
This is better than a one in two record, and very few have rivalled those sorts of statistics over the years.
Dike's physical stature will also mean he can operate in most leagues around the world. He's 6ft2in (188cm) and of a similar build to Altidore, and may not even be in his physical prime yet.
He has also proved that he can do it in England. During his brief period for Championship side Barnsley during the 2020-21 season, he managed an impressive nine goals in 19 matches.
This fired Barnsley into the play-offs and got them agonizingly close to the Premier League. Clearly, the young man is a talent.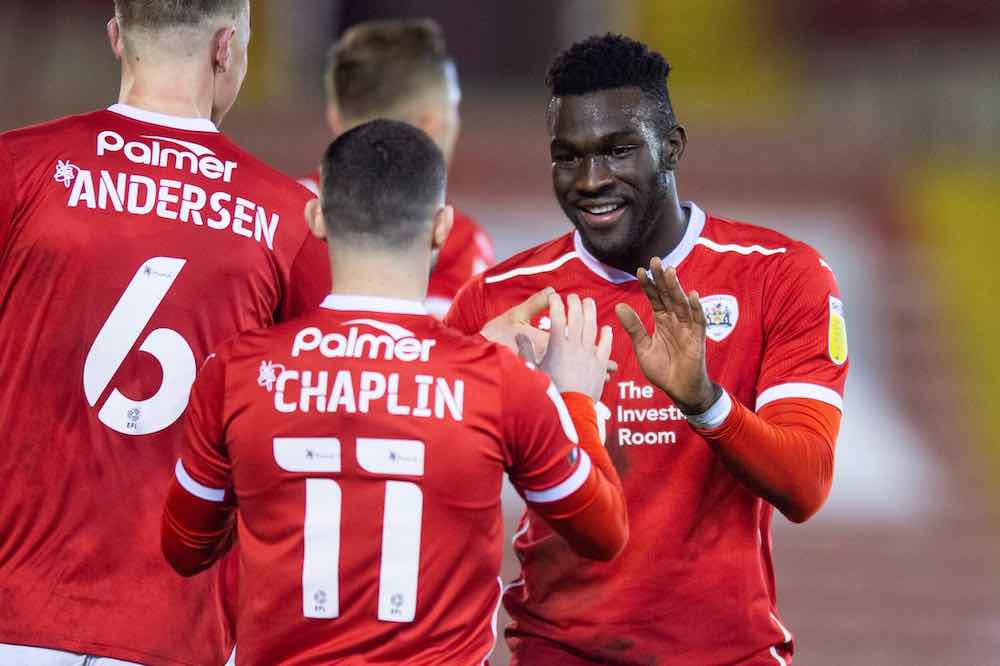 Superstardom may already be close for Dike but a lot will depend on what his next move will be.
Right now, he's already broken into the national team and made his debut in 2021. During this time, he's scored a solid three in eight appearances, while in MLS he bagged 10 goals in 18 games for Orlando City — another good return.
The world really is at his feet but his next move may prove pivotal. For instance, with Altidore, we also saw similar promise before a spell in England dented his reputation somewhat.
Dike has already proven himself with Barnsley, but playing in the Premier League may be a step too far at this stage in his career. Can he learn from Altidore's mistakes?
Where next?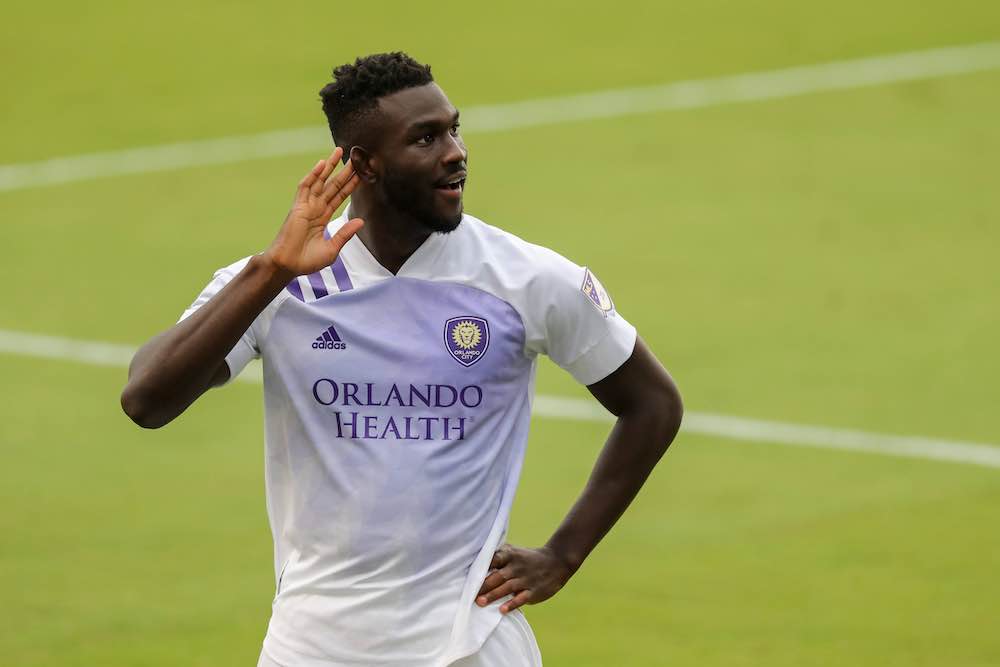 There are a few potential destinations that may help Dike progress his career more carefully. The first would be a move to the Eredivisie.
This is a league known for developing young goalscorers and would be a perfect move for Dike with the likes of Zlatan Ibrahimovic and Ruud Van Nistelrooy previously passing through the Dutch league.
If all things went to plan then Dike would go to a club like Ajax for a couple of seasons, gain experience and then move to a top-five European league.
Alternatively, Dike could move to the Austrian league and join Red Bull Salzburg. This move proved pivotal for Erling Haaland who rose through the ranks rapidly whilst in Austria.
Dike could also try the Portuguese league which has great scouting links and contacts in the Premier League.
Thankfully for Dike, his move to Barnsley went well and showed he could play abroad. Barnsley itself is known for its cold and tough climate which shows Dike's ability to adapt to new surroundings.
Dike really is a top US talent and, hopefully, he can go all the way. There have been many false dawns for players in US soccer over the years but we can only hope that Dike bucks the trend and can make it to the top.