An interview with Chief Executive of the League Managers Association (LMA), Richard Bevan, by Callum McFadden for WFi.
---
What does your role as Chief Executive of the LMA involve on a daily basis?
"The LMA is the representative body of professional football managers, past and present, in English football.
"The association has a membership of more than 600 individuals worldwide, which it supports through a series of exclusive member benefits including legal services, professional development and health and wellbeing support.
"My role is to lead, coordinate and guide the direction of the association in support of its aims and in serving its members. That means leading and supporting the LMA's outstanding team and extended team of consultants.
"In addition to providing 24/7 support to our members, the LMA aims to have an ongoing and positive impact on football, both domestically and internationally."
---
This season more Premier League managers have already left their posts than in the whole of last season. How does the LMA support managers when their tenure at a club is coming to an end?
"The LMA's Legal team provides industry-specific guidance and advice, before, during and after our member's employment, including contract advice, disciplinary advice and advice on termination.
"The LMA is in regular ongoing contact with the respective individuals, on many aspects of their personal and professional lives, offering its support to each individual and also helping to coordinate their communication and media activity.
"LMA members and their families also have access to 24/7 mental and emotional wellbeing support, as well as ongoing training, CPD education and guidance."
---
Lou Macari recently spoke about the help and backing of the LMA when setting up his new homeless support centre in Stoke. How proud are you of the work that Lou is doing with his community work in the next cycle of his life post-management?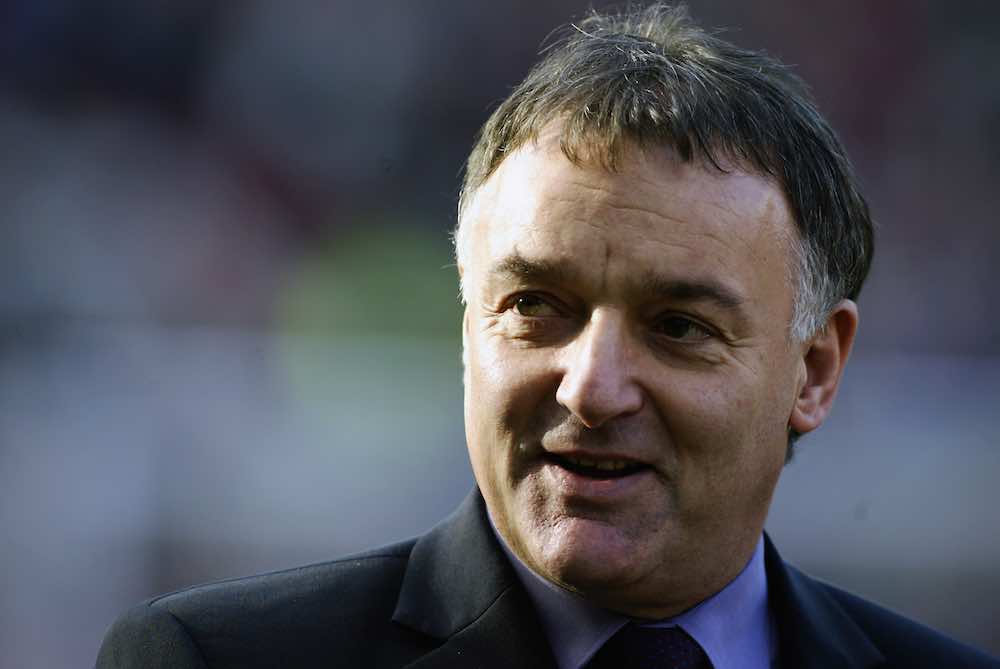 "When we received the request from Lou, we were delighted to be able to support, with the help of LG Electronics.
"Lou has completed some amazing work in the city and the LMA charity In The Game was absolutely delighted to support him in this way.
"Lou believes that homeless and marginalised individuals are capable of change, but can only achieve their full potential when offered safe, supportive, empowering, and non-judgmental environments.
"It was Lou's vision to provide such an environment, as well as meaningful activities, to help reverse the spiral of homelessness.
"Today, the Macari Centre in Hanley provides emergency shelter and safe, short-term accommodation for people in need of support.
"In June 2020, the 48 residents of the Macari Centre moved into brand new individual pods, and the LMA, via its long-standing partner, LG, sourced a TV for each unit.
"We are extremely proud to have Lou as a member of the LMA."
---
Last but not least, continuous professional development is vital in any profession. How does the LMA support the development of coaches at all levels of the football pyramid?
"In 2017, the LMA launched the highly regarded LMA Institute of Leadership and High Performance, which provides bespoke, career-long learning and personal development for managers and coaches working in the professional game.
"The Institute draws on the best experience from within football, as well as an enviable network of leaders from other sports and industries.
"The Institute is our commitment to supporting the development of managers and coaches, in the professional game, throughout their careers.
"It is established to provide qualifications, CPD programmes and one-to-one support for all members and combines the best principles of adult, in-career learning with the knowledge, insight and experiences of high achievers and world-class experts from football, elite sport, education and other leadership disciplines."