Category: U20 World Cup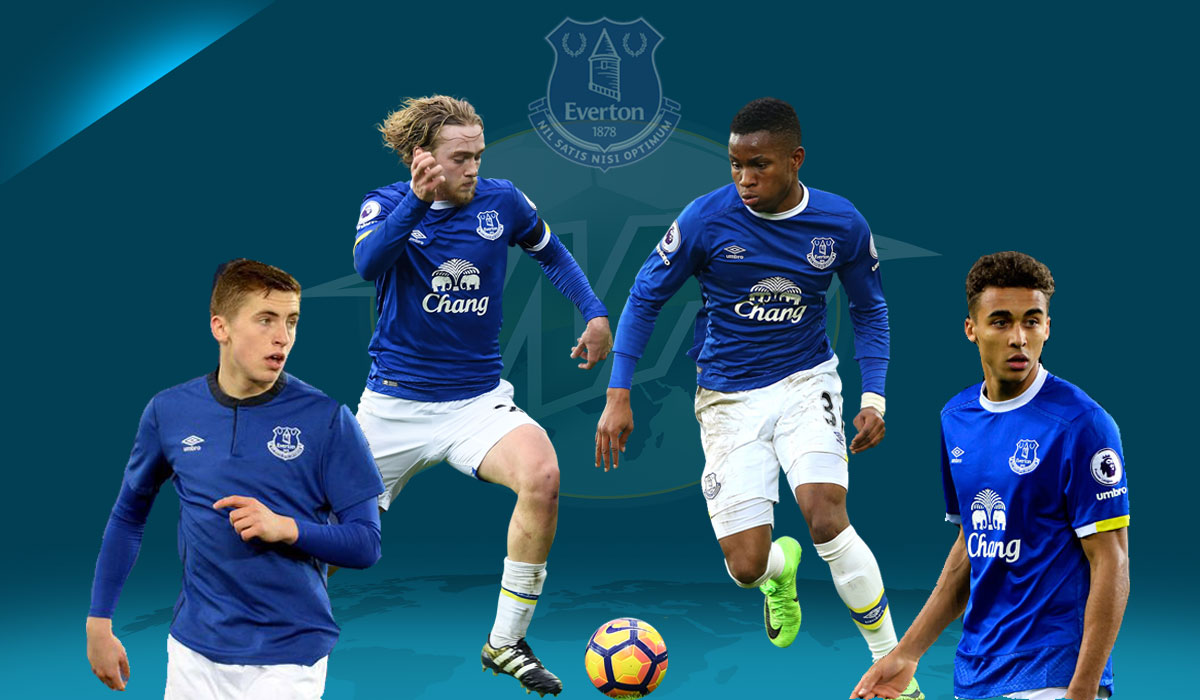 The large Everton presence in England's U20 World Cup winning side was no coincidence. Since the arrival of Steve Walsh as director of football, o ...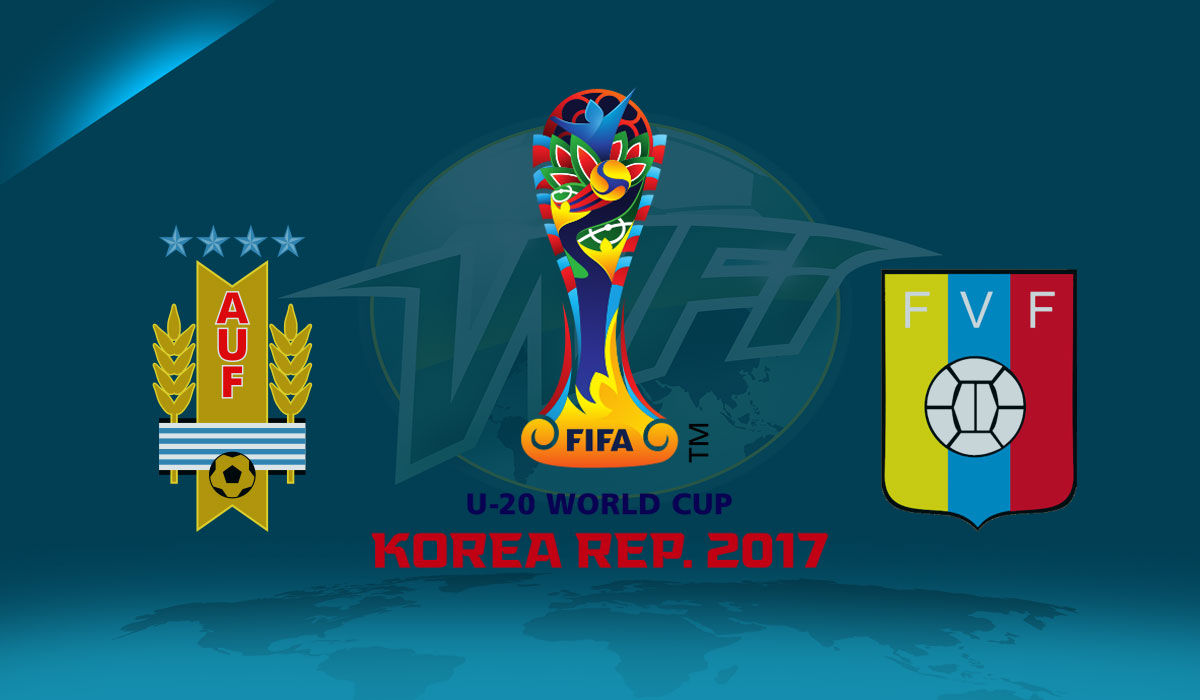 Since 2001, the U20 World Cup final has always featured a South American nation, and 2017 will be no different. In the blue corner is Uruguay, 2013 ...