By Christian Evans.
Bournemouth, Norwich and Watford could be set for a number of departures following their relegations from the Premier League. Teams in the top flight will be circling like vultures as they look to nab a potential bargain.
All of those teams will have to adapt to reduced funding as they prepare for life in the second division. All three will receive substantially less TV money and less game day income due to current events.
As a result, all three will have to find a way to cut costs, and that may also leave them needing to sell their best players at a discount.
So with that in mind, who are the prime candidates to be on the move this summer?
Nathan Ake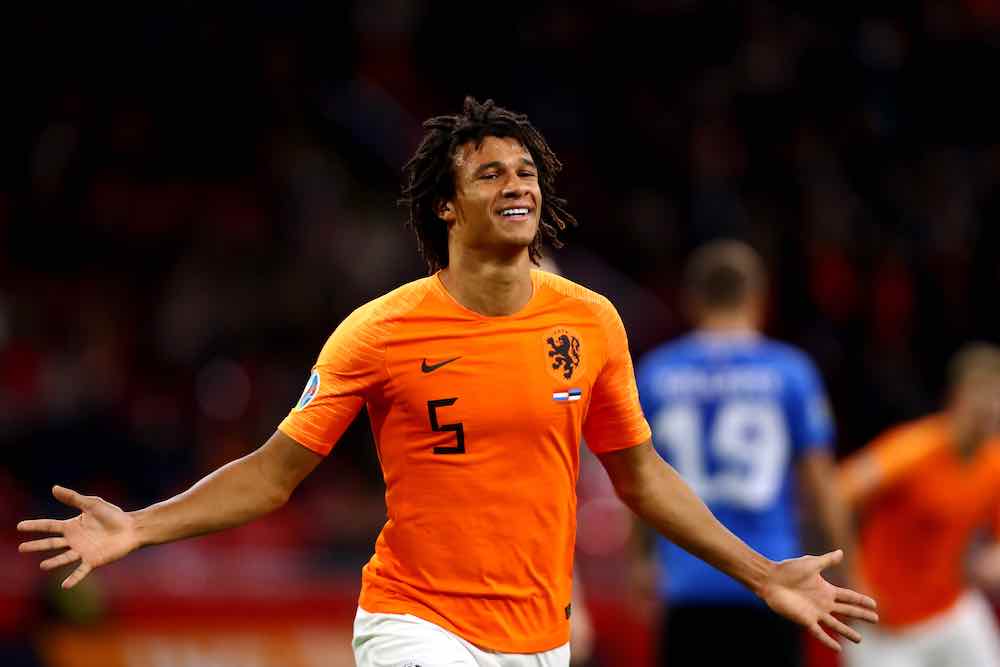 Ake is almost guaranteed to leave the club Bournemouth, who have reportedly accepted a bid from Manchester City for the defender.
Bournemouth are expected to cash out and Ake will command a fee in the region of £40m. The fee is significantly less than what Napoli and Inter Milan are seeking for Kalidou Koulibaly and Milan Skirinar, two of the most sought after centre-backs in the world.
Should the Dutch centre-back sign for Man City, he would significantly improve two backlines that leaked far too many goals this season. Ake would be an instant upgrade over Nicolas Otamendi and possibly John Stones too.
Ake impresses with his vision, passing, power and speed, traits Man City boss Pep Guardiola loves in his centre-backs. The Dutchman's versatility and footballing intelligence are an often unheralded part of his game.
He is equally adept at centre-back and left-back, and Man City have had problems in both positions this season, having struggled for continuity, especially at left-back due to fitness issues surrounding Ben Mendy.
Ismaila Sarr
Sarr was one of the few bright spots in an otherwise disappointing season for Watford as they saw a five-year spell in the top flight come to an end.
The young Senegalese winger was already a much sought-after prospect before joining the Hornets, and is already a pivotal player in Senegal's national setup, picking up 26 caps by the age of 22.
Sarr has blistering pace, quick feet, great athleticism, good vision and passing, and has already made a huge impression on the Premier League. The young winger definitely lived up to the hype.
It is hard to imagine the Senegal star staying in Hertfordshire as the club look to return to the Premier League at the first attempt. If Sarr wants to stay in the Premier League, Liverpool could be a solid option.
Liverpool require depth behind Mohamed Salah and Sadio Mane. Takumi Minamino has struggled early in his career at Anfield and Xherdan Shaqiri endured an injury-hit season. Sarr would be an instant upgrade on both.
The former Rennes man registered five goals and six assists this past season, and has terrorised full-backs, including Liverpool's own Andy Robertson, this season.
Although Sarr is far from reaching the peak of his powers, his raw attributes make him an attractive project for a coach like Jürgen Klopp. The German relishes player development and has a history of signing relegated players. Klopp signed Robertson, Georginio Wijnaldnum and Shaqiri after they were all relegated with Hull, Newcastle and Stoke City respectively.
Teemu Pukki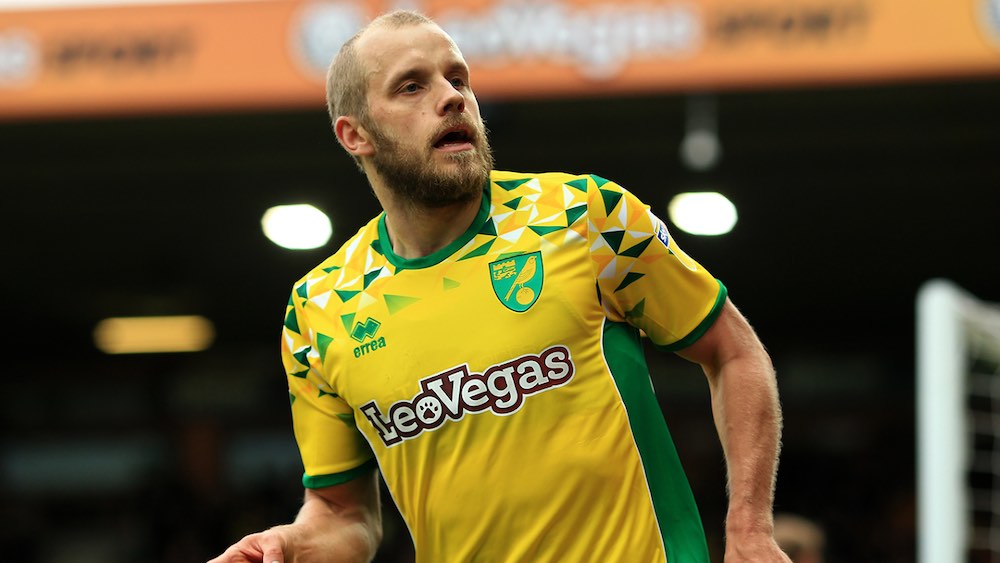 Although the Finnish international struggled for form towards the end of the season, he enjoyed a strong debut season in the Premier League.
Pukki scored 11 goals and produced some sterling displays, most notably at hat-trick against Newcastle at Carrow Road. Nonetheless, he will be an attractive target for a team looking for a goalscorer.
Due to the Canaries' relegation, Pukki could be pried away fairly cheaply, and his Premier League experience which will interest a few teams.
He is fast, strong, and hard-working. Playing as a lone striker for Norwich he often had to rely on the physical side of his game to bring his teammates into play. This would be ideal for Burnley, who rely on the physical play of their strikers. While Pukki can hold the ball up effectively, pairing him with a physical striker could unlock another dimension to Burnley's attack.
Callum Wilson
Like Pukki, Wilson suffered a loss of form this past season, but the English striker is a proven goalscorer in the Premier League and will be a pursued target this summer.
Wilson, who was signed for just £3m in 2014, has seen his career go from strength to strength. He has fought through two anterior cruciate ligament injuries, which is a testament to his resilience.
The forward, who has four caps for England, underperformed in 2019/20, scoring just eight goals in 35 games, but that could well have been due to transfer rumours having a negative effect on performances. He was repeatedly linked with Man United when the Red Devils were still trying to find a replacement for Romelu Lukaku.
Regardless of his performances last season, Wilson was one of the more prolific strikers in the league in 2018/19. He nabbed 14 goals and added 10 assists, and broke into the England squad as a result.
Bournemouth's price will have also dropped significantly. The Cherries reportedly wanted £110m last summer amid interest from Man Utd. Wilson has recently been linked with Spurs, West Ham and Newcastle, a fee of £20m has been touted.