By James Nalton.
The 2021 Major League Soccer season starts this week when Houston Dynamo face San Jose Earthquakes on Friday night (or early Saturday morning GMT).
Thanks to the addition of expansion side Austin FC, 27 teams will compete in MLS this season — 14 in the Eastern Conference and 13 in the West.
The large number of teams can make the league difficult to keep up with and difficult to get into, but there is always a way in and isolated points of interest. Here are five such points ahead of the new season.
Matías Almeyda's San Jose Earthquakes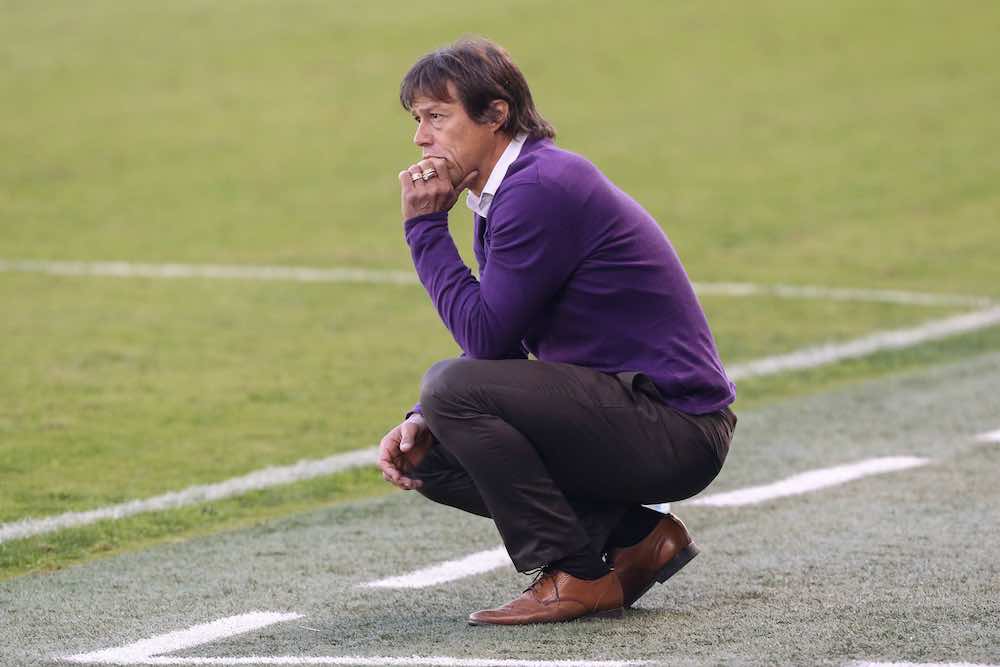 There is a more extensive article on San Jose Earthquakes' tactics under Matías Almeyda here, and their style of play remains a reason to tune into their games.
They could be viewed as the MLS version of Marcelo Bielsa's Leeds United, and Almeyda is heavily influenced by his compatriot. Results aren't guaranteed, but entertainment for the neutral usually is.
There is a frenetic defensive tactic that combines intense pressing with man-marking. In turn, this can lead to exciting attacking play when they finally win the ball, because players are often already in attacking positions.
This can then lead to plenty of chaos when San Jose lose the ball and players scamper back to their defensive assignments with varying levels of success.
Luckily, in the process of writing this article, the following was published on the MLS official website by Sam Jones, which sums up the whole San Jose Experience, on the premise that it might be Almeyda's last season in the league.
"It might be the last push for one of the most fascinating experiments in MLS. Which means it might be the last year for a while with San Jose as a team of the people.
"Appreciate them and their ability to represent life's crushing blows and euphoric highs while you can.
"You don't know what you'll see when you turn on a Quakes game but you do know you'll see \something. \"
LAFC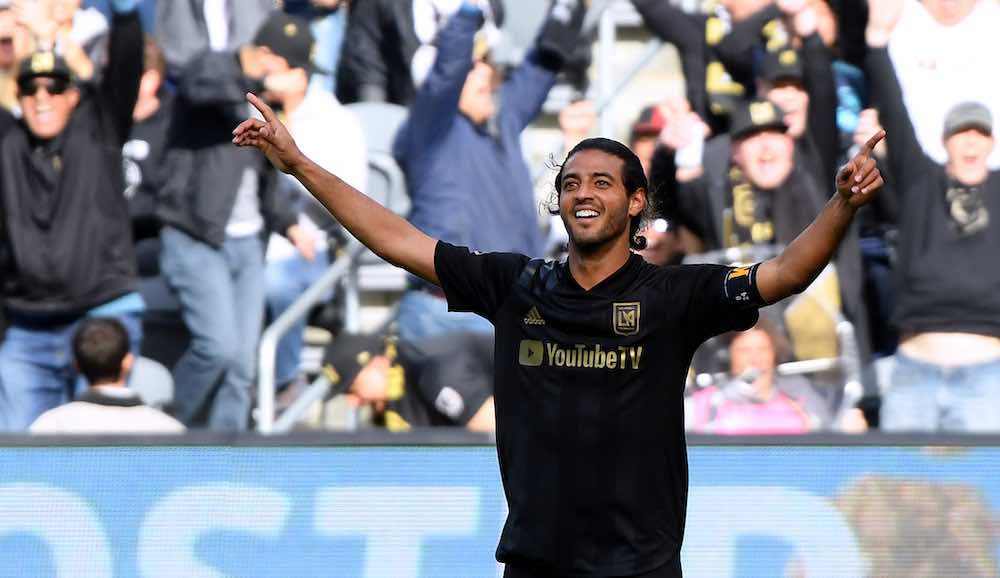 Heading up the Pacific coast to Los Angeles, we find a team of stars who are favourites to take the MLS Cup from defending champions Columbus Crew.
Despite just a few years in the league, Los Angeles FC attacker Carlos Vela is already one of the best players to ever grace MLS, and even though he spent much of last season out injured he still managed to score nine goals in 13 games. This included five goals in five games as LAFC made it to the Concacaf Champions League final where they lost to Mexican side, Tigres.
In 2019 Vela broke the record for the most goals scored in an MLS season with 34, adding 10 assists for good measure.
He is joined by the likes of Uruguayan Diego Rossi and other promising South Americans such as Diego Palacios, Francisco Ginella and José Cifuentes.
Atlanta United under Gabriel Heinze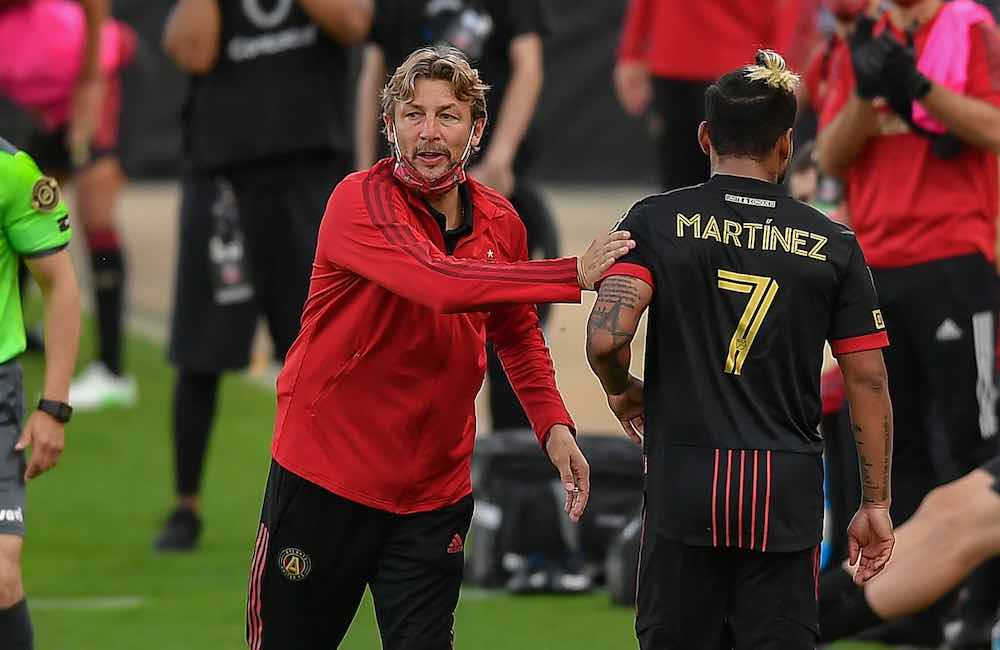 We've already mentioned one Bielsa-influenced head coach in MLS — Almeyda — but there is now another in the shape of former Manchester United defender, Heinze, who has been tasked with restoring Atlanta's attacking verve.
The Georgian club will be looking for a return a style of play seen under Tata Martino who managed the club in its first seasons, steering them to an MLS Cup in the second of those in 2018.
Atlanta United formation something like this under Gabriel Heinze, in the first half of the last-16 second leg v Alajuelense #CCL #atlutd 🇺🇸⚽️ pic.twitter.com/jPnDOFR9Fh

— James Nalton (@JDNalton) April 13, 2021

Before it was broken by Vela, Venezuelan striker Josef Martinez held the record for most goals scored in a season thanks to his 31 goals in 2018, adding four more in the playoffs to help propel his side to success that year.
Martinez spent almost all of last season on the sidelines, but is now back in the side alongside the likes of Marcelino Moreno and Ezequiel Barco, with the latter once considered one of the standout young South American players and will be looking to live up to that hype this season.
An FC Cincinnati Counteroffensive?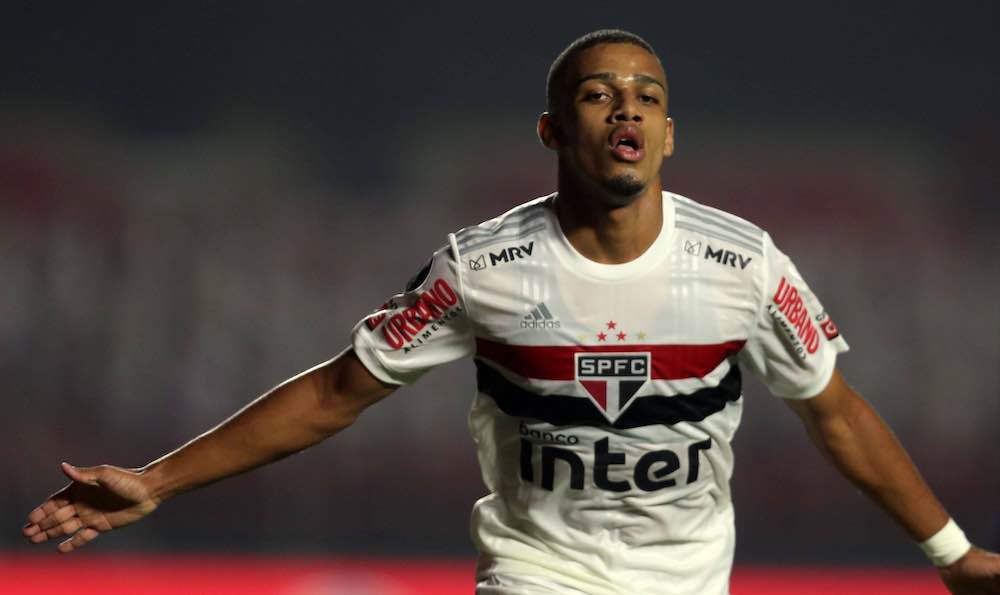 FC Cincinnati have finished bottom of the overall standings in both their MLS seasons to date, but have reason to believe that won't be the case for a third season in a row.
The 2019 expansion side have made a marquee acquisition in the shape of Brazilian striker Brenner for $13m, while also adding quality in the shape of Luciano Acosta, Rónald Matarrita, and exciting young Ghanaian winger Isaac Atanga. They should have some good attacking weapons on the counter-attack.
With Jaap Stam as head coach, they are another club, along with Atlanta (Heinze) and Inter Miami (Phil Neville), to be managed by former Manchester United defenders, which in itself could be a storyline to look out for.
MLS Fantasy Football
No, this isn't a sponsored post for MLS fantasy football, but playing the game and keeping up with the best performers across MLS is one of the best ways to get into the league and become familiar with at least some of the hundreds of players across the 27 teams.
There are some similarities with the more familiar Fantasy Premier League game — such as double points for captains, price rises and falls, a 100m spend limit and a maximum of three players from one team — but there are also a few differences.
These include unlimited transfers, more ways for players to score points, and the ability to make substitutions while a gameweek is already underway as long as the player has not yet played. You can sign up here.
These five points have barely scratched the surface, and there will be much more to look out for and many unpredictable elements in MLS throughout the next eight months.