By Chris Smith.
2020 has been a big old slog for LA Galaxy, who currently sit rock-bottom of Major League Soccer's Western Conference and 24th out of 26th overall.
It wasn't supposed to be this way for Guillermo Barros Schelotto's men, who brought Javier Hernandez to Carson ahead of the season in what was one of the biggest statement signings in league history — Chicharito may have just been a flash in the pan over in Europe but in Mexico, he's an icon.
However, the 31-year-old has scored just once in nine games so far and is averaging just 26.3 touches of the ball per 90 minutes, the lowest among Galaxy players with more than 370 minutes to their name this season, and the third-lowest in the squad overall.
The Galaxy are winless with Chicharito in the side but without him, they have won five, drawn one and lost two of their eight games.
So, who is leading the charge and running the show when Chicharito isn't around? Argentine forward, Cristian Pavon.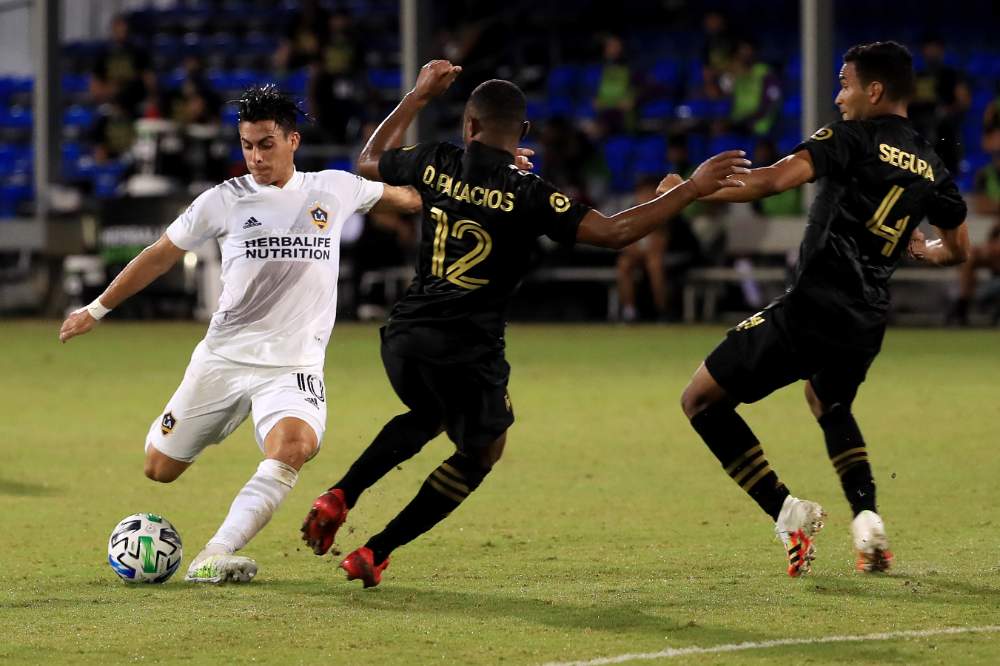 Pavon's is a name which should already be quite familiar to European fans, with the 24-year-old making four appearances for Argentina at the 2018 World Cup and even being touted as Arsenal's Alexis Sanchez replacement back in January 2018.
That move never transpired and Pavon remained in his homeland with Boca Juniors, where he had already won three Argentine Primera Division titles. But then-head coach Gustavo Alfaro marginalised Pavon from the side, less fixated on wingers and more focused on dominating play centrally.
With his value and stock dropping, Pavon needed a shot in the arm to recharge his career and that came from the most unlikely of sources: Major League Soccer. The forward was signed on an initial six-month loan in August 2019, while the Galaxy took up their option to extend the deal into the current season thereafter.
"Cristian is a young and dynamic attacking addition who has the talent to be one of the most effective offensive players in Major League Soccer," LA Galaxy General Manager Dennis te Kloese said in a statement at the time. And boy was he right.
To date, Pavon has managed 11 goals and eight assists in 29 appearances across all competitions for the Galaxy, including seven goals and two assists this season alone. Even when Zlatan Ibrahimovic was firing on all cylinders in 2019, it often felt like Pavon was the real dynamo in Schelotto's attack, offering the pace, creativity and trickery that no other player in the squad possessed.
That hasn't changed this season, the only difference for the Galaxy being that Ibrahimovic is no longer there to bulldoze his way through the opposition no matter how starved of service he is — something Chicharito has so far been incapable. In that sense, most of the responsibility of scoring goals and winning games has landed on Pavon's shoulders alone and, for the large part, he's dealt well with that pressure.
Due to past recruitment models, MLS is far too often seen as a 'retirement home' for European talent past its best and it's true that the likes of David Villa and Bastian Schweinsteiger were able to extend their careers way beyond the point they could have in, say, La Liga or the Bundesliga.
But more recently, things have started to change. MLS clubs are now putting a great deal more time, money and faith in their academy products — Alphonso Davies, Tyler Adams and Brenden Aaronson to name but a few success stories — while their transfer focus has now moved to South America.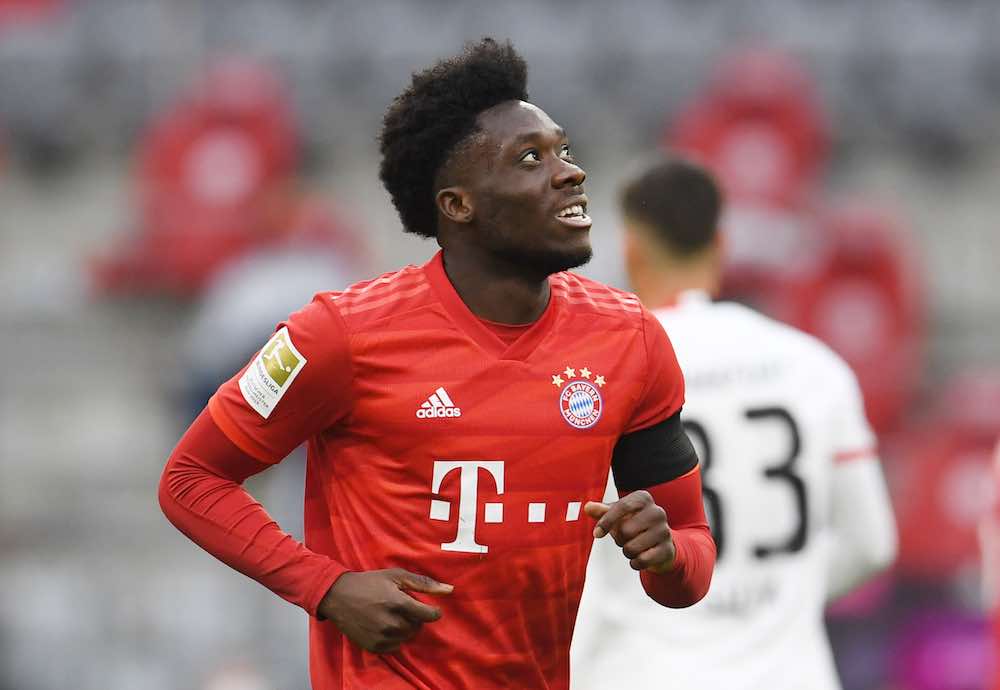 Instead of wasting all three of their Designated Player spots on older, more established veterans — who, admittedly, still have their place in the league — MLS teams are now scouting and extensively buying young talent from Argentina, Venezuela, Colombia, Uruguay and beyond.
LAFC have Diego Rossi, Brian Rodriguez and Eduard Atuesta. Atlanta United flipped Paraguayan forward Miguel Almiron and the likes of Cristian Casseres Jr (RBNY) and Mauro Manotas (Houston Dynamo) have undoubtedly improved themselves in the United States.
Pavon, though, is a little bit different. Rather than a hidden gem unearthed by a club's scouting department, the forward was already an established name in need of a second chance. A hybrid between the old and new mantras of MLS, if you will.
But even he has proved that MLS is now a platform for progression, if you're willing to give it a chance.
Although he didn't join up with the squad because of quarantine issues, Pavon was called into the latest preliminary Argentina selection for their CONMEBOL World Cup qualifying campaign and had he been able to travel, would surely have added to his 11 senior caps for the first time in two years.
This will surely be the case in the near future if Pavon continues his fantastic form and the man himself believes the reason for him reappearing on Lionel Scaloni's radar is the success he's having at club level.
"If I've made it to the team it is because I am doing things right," Pavon replied when asked why he's being considered for Argentina again recently.
"I am very happy to return to the national team and I give thanks to God for this new opportunity."
Furthermore, with Boca Juniors reportedly willing to sell permanently for a fee in the region of $10m, there might well be a queue forming for his signature and this can only be seen as another positive for MLS as a whole.
On a team basis, there is still a lot of work for Pavon to do with the LA Galaxy. As ESPN analyst and former MLS player, Hercules Gomez, put it: "Your two biggest players, Cristian Pavon, who's an Argentine international, and Javier Hernandez, who's one of the league's highest-paid players – they're not on the same page. They don't look good when playing together."
However, at an individual level, Pavon has become the latest player to prove MLS' worth and growing relevance on the global stage, acting as a beacon for others looking to use the league as a fresh chance or a jump-start to their career.
---
Read more of WFi's MLS coverage here: