Category: New York City FC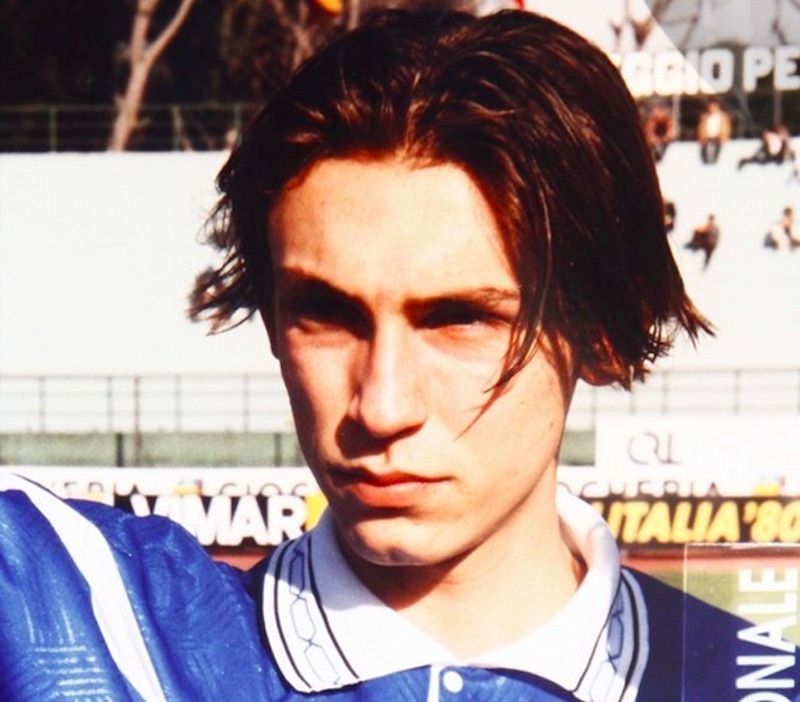 The date was June 24th 2012, with Italy and England duelling it out for a place in the semi-finals of the European Championships. England were leading ...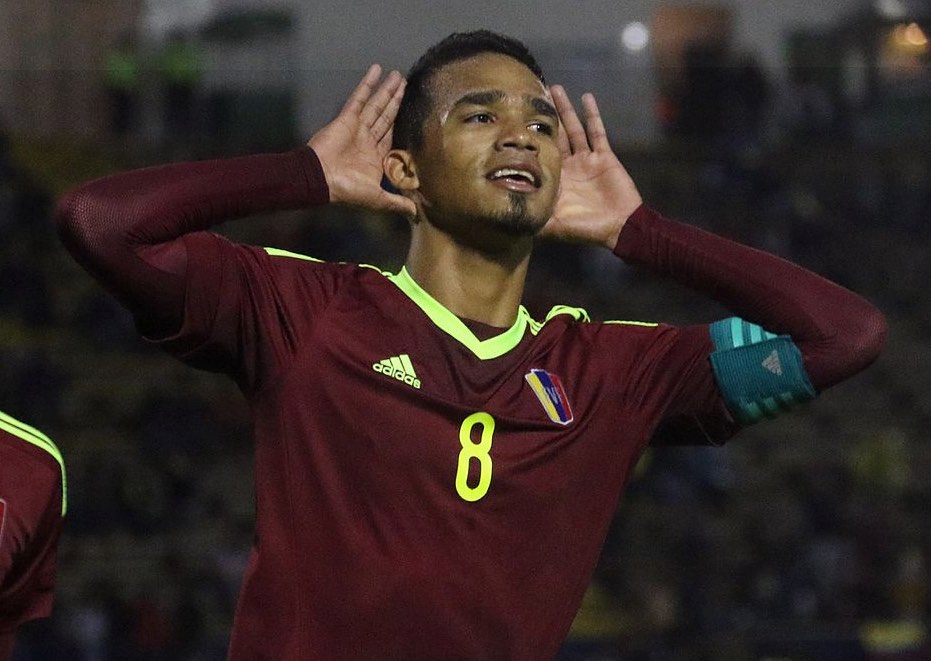 At the recent U20 World Cup in South Korea, Yangel Herrera was awarded the Bronze Ball as the third best player at the tournament. He helped Venezuela ...